For further information about us or for interview requests, please contact:
Kseniia Chernikova
kseniia (dot) chernikova (at) fiware (dot) org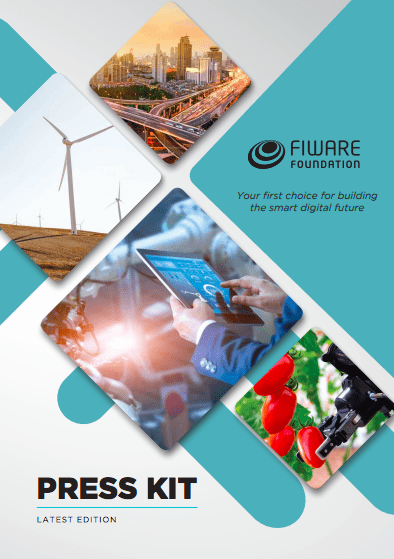 Different logos have been developed for different necessities. Via the Brand Guide you can download all the FIWARE and FIWARE sub brands logos in different versions, colours and layouts, differentiating also printed and online uses. For any other questions about the FIWARE Brand Guide, you can contact us.