 Tell us how you are turning your city into
a 'Smart City' using FIWARE technology.
FIWARE: THE OPEN SOURCE PLATFORM FOR OUR SMART DIGITAL FUTURE
_Driving key standards for breaking the information silos
_Making IoT simpler
_Transforming Big Data into knowledge
_Unleashing the potential of right-time Open Data
_Enabling the Data Economy
_Ensuring sovereignty on your data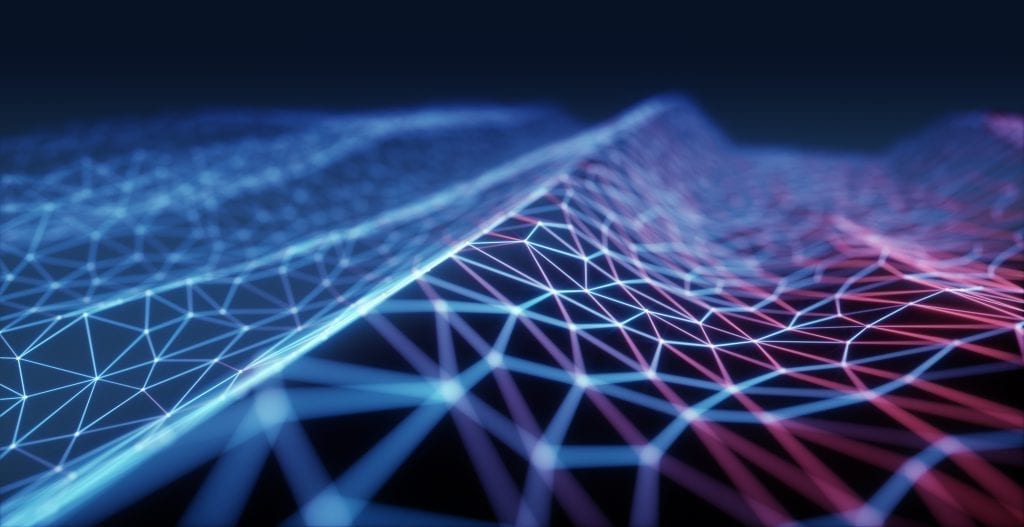 news
IOTA Co-Founder Dominik Schiener is to speak on Distributed Ledger Technologies at the FIWARE 7th Global Summit.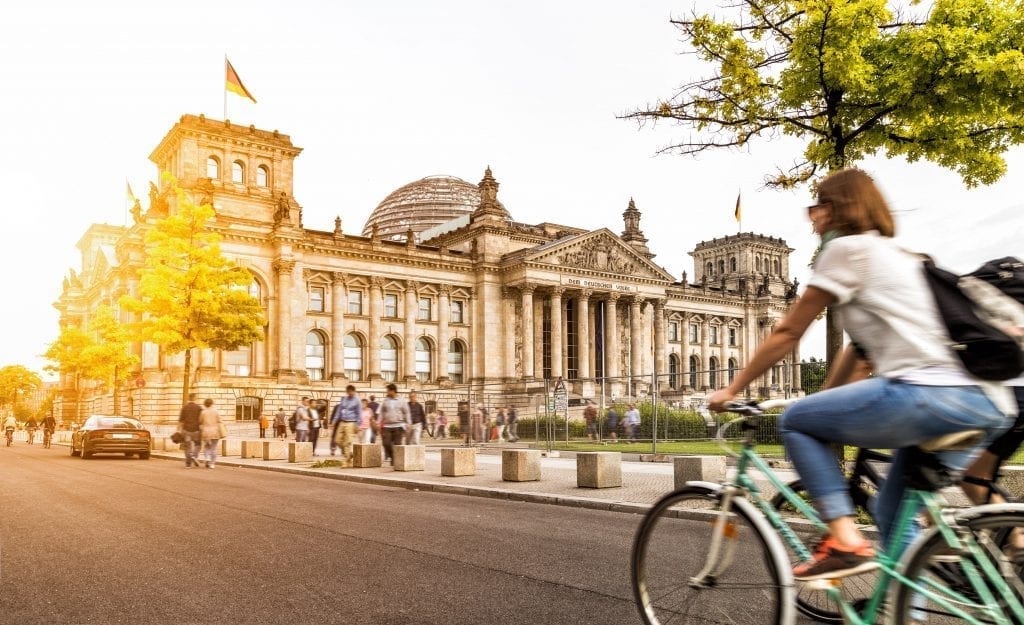 news
For many decades, ENGINEERING has been accompanying cities in Germany (and beyond) on their quest towards digital transformation.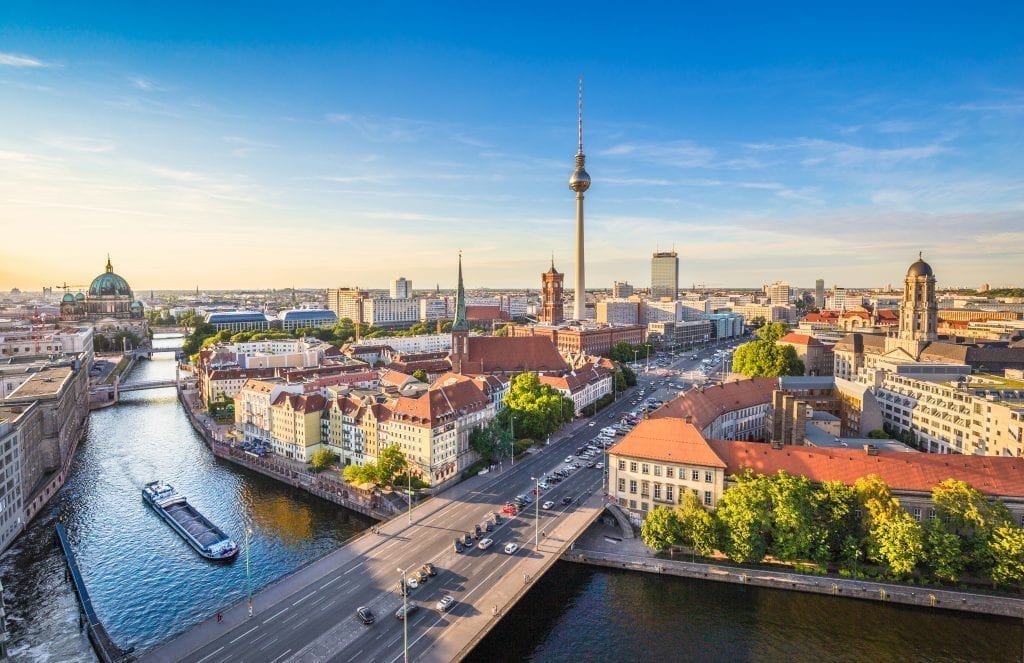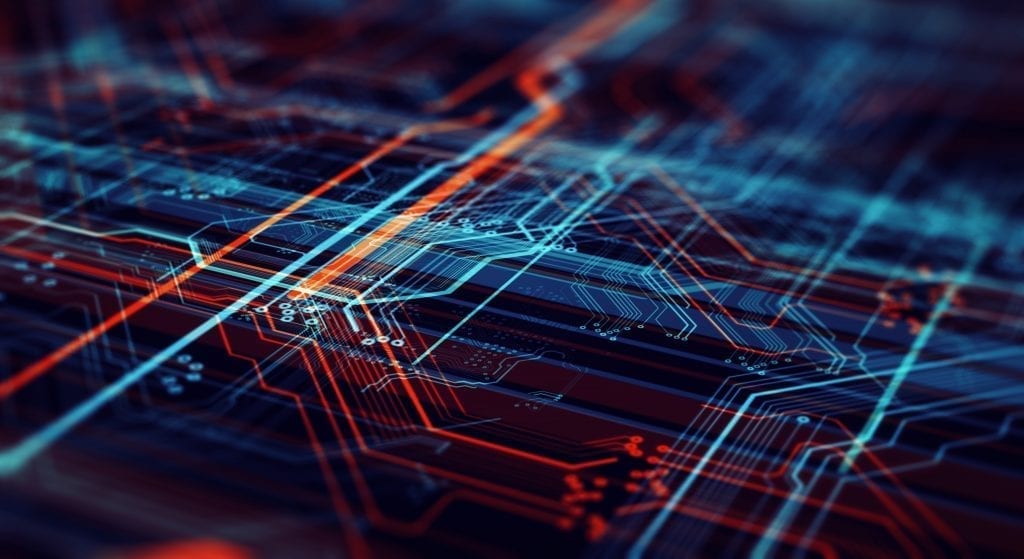 Want to stay up-to-date with the latest news, events and opportunities?
Welcome to the growing community of FIWARE accelerators, innovation Hubs, tech startups and SMEs.