Worked on a Smart City implementation with FIWARE? Help us to create the top, global Smart Cities reference catalogue
FIWARE Context Broker: The engine for future energy systems
FIWARE
Accelerator
A warm welcome to our new Partners
Find out how the FIWARE Community is tackling or minizing the effects of climate change.
FIWARE: The Open Source Platform for Our Smart Digital Future
Driving key standards for breaking the information silos

Making IoT simpler

Transforming Big Data into knowledge

Unleashing the potential of right-time Open Data

Enabling the Data Economy

Ensuring sovereignty on your data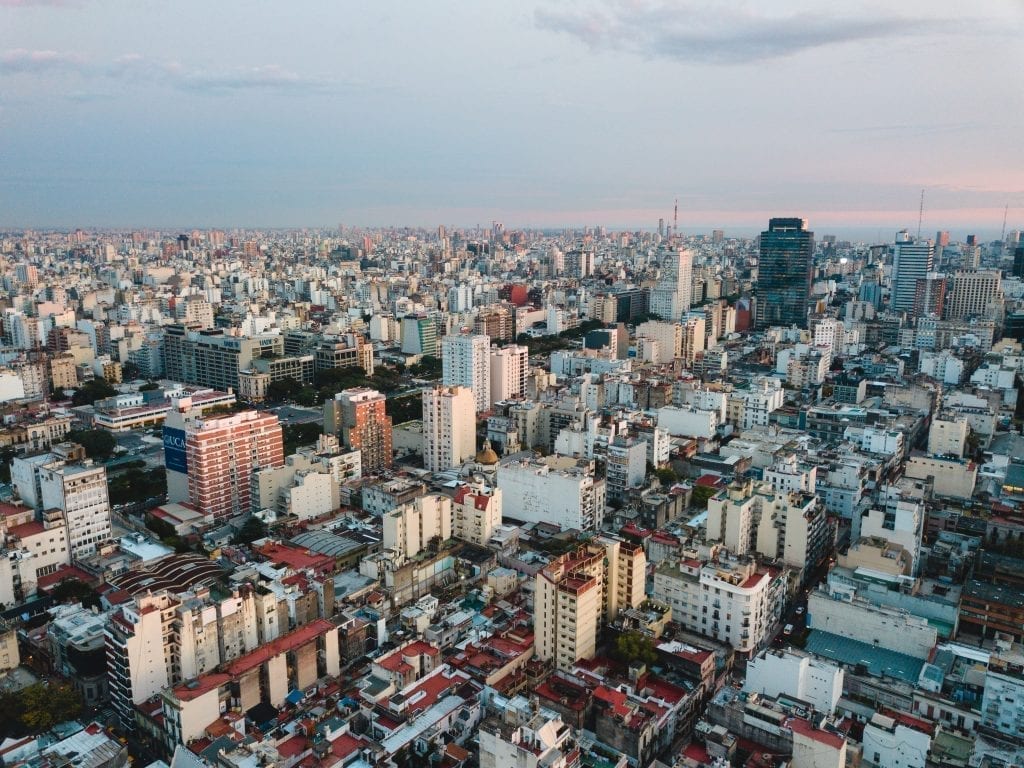 blog Opportunities
The Hackatour FIDI 2020 aimed to strengthen and support innovative IT ideas for Smart Destinations.

blog Ecosystem
We sat down with Brigitte Lutz, Data Governance Coordinator at the city of Vienna (Austria), and one of FIWARE's newly elected Board of Directors members.
FIWARE UNIVERSITY ROADSHOW
The Program to Empower the Next Generation of Developers
Up Your FIWARE Game With Our FIWARE Developer Webinar Series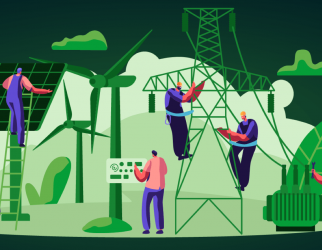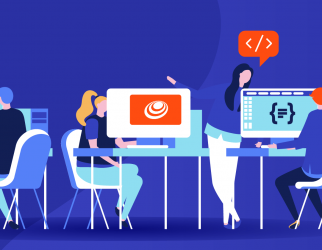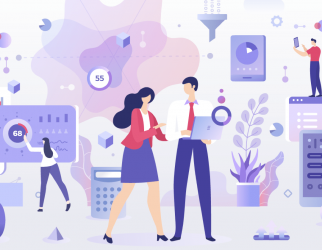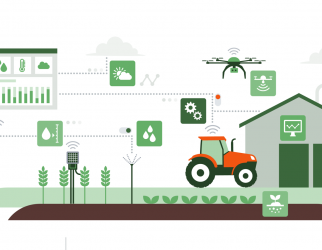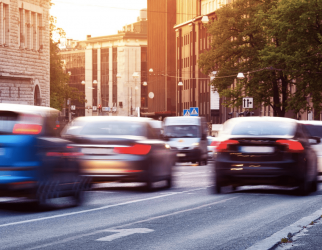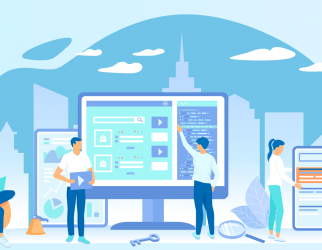 Want to stay up-to-date with the latest news, events and opportunities?
Welcome to the growing community of FIWARE accelerators, innovation Hubs, tech startups and SMEs.