 SAVE THE DATE
AND SECURE YOUR SEAT NOW!
8 – 9 MAY, PORTO
DON'T MISS THE LATEST
UPDATES ON OUR BLOG
STAY UP-TO-DATE AND
JOIN THE CONVERSATION!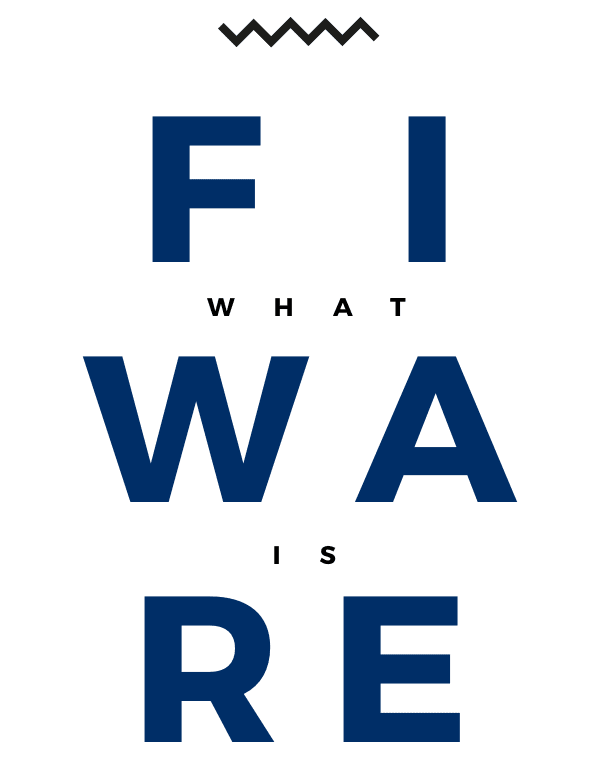 FIWARE: The Open Source Platform for our Smart Digital Future
· Driving key standards for breaking the information silos
· Making IoT simpler
· Transforming Big Data into knowledge
· Unleashing the potential of right-time Open Data
· Enabling the Data Economy
· Ensuring sovereignty on your data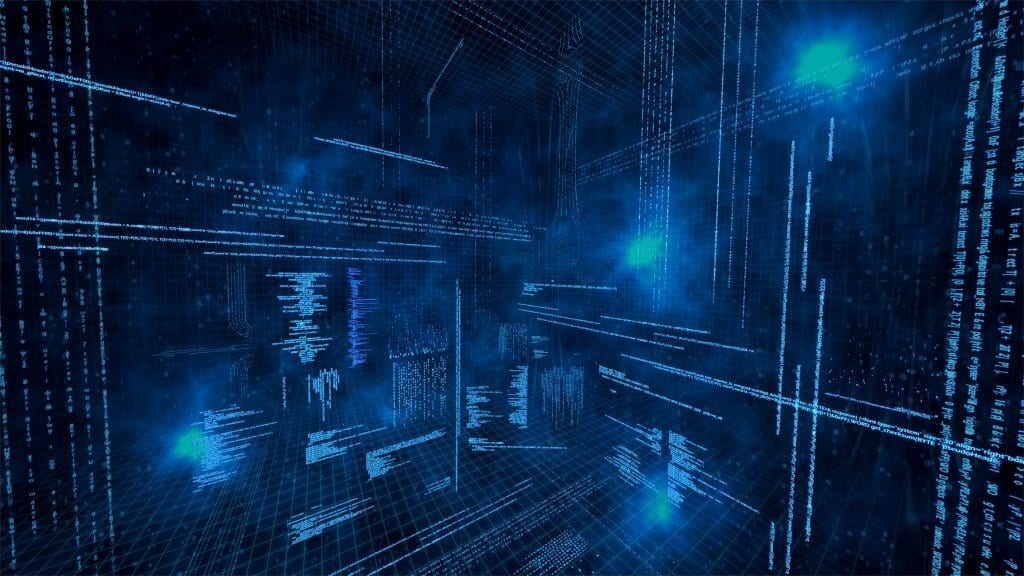 blog Industry
Register for the first Industrial Data Space Association Summit on the 22nd and 23rd of March.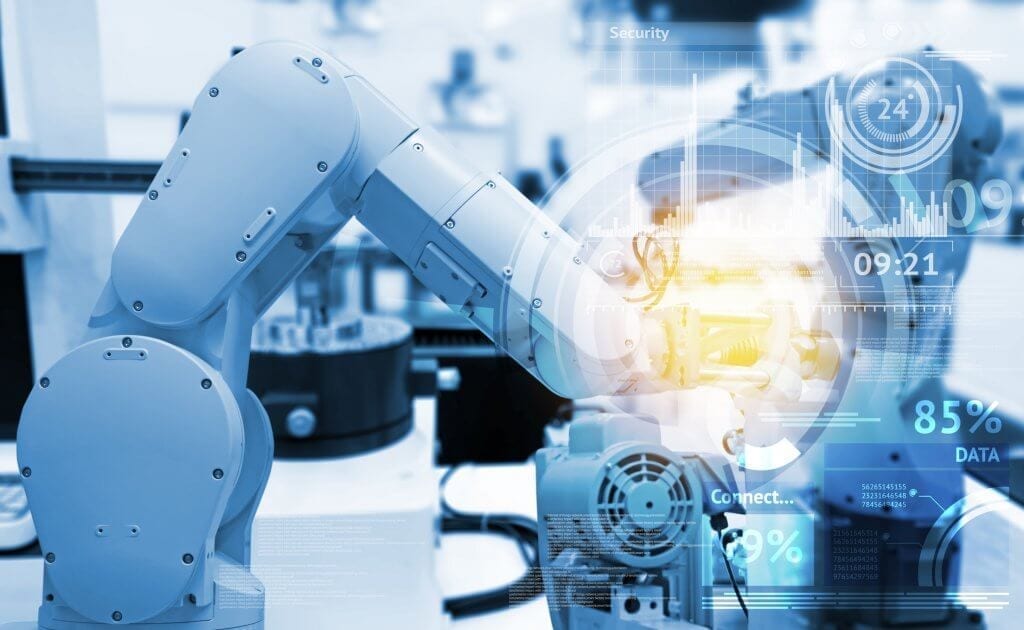 news
I4MS will invest 33 million € to support the digitisation to lead the growth of the European manufacturing sector.