Worked on a Smart City implementation with FIWARE? Help us to create the top, global Smart Cities reference catalogue
FIWARE
Accelerator
A warm welcome to our new Partners
Find out how the FIWARE Community is tackling or minizing the effects of climate change.
FIWARE: The Open Source Platform for Our Smart Digital Future
Driving key standards for breaking the information silos

Making IoT simpler

Transforming Big Data into knowledge

Unleashing the potential of right-time Open Data

Enabling the Data Economy

Ensuring sovereignty on your data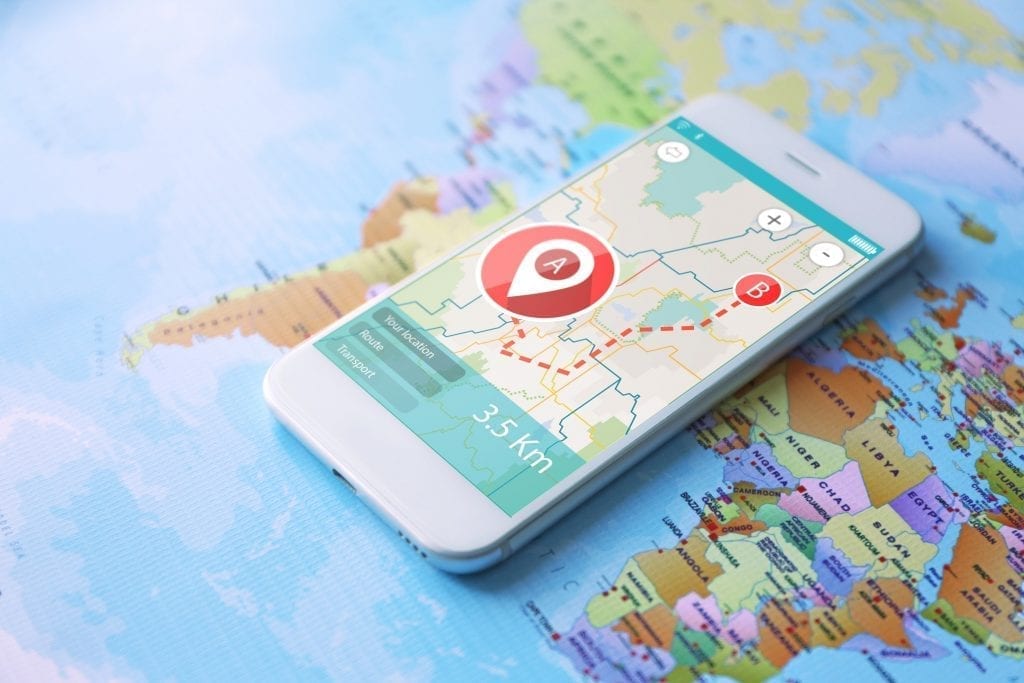 blog Tech
FIWARE is excited to be a Platinum Sponsor of FIDI 2020 - International Fair of Smart Destinations - from 20-29 November.
news
FIWARE and the IUDX Program collaborate to build an Open Source platform that facilitates secure, authenticated, and managed exchange of data.
FIWARE UNIVERSITY ROADSHOW
The Program to Empower the Next Generation of Developers
Up Your FIWARE Game With Our FIWARE Developer Webinar Series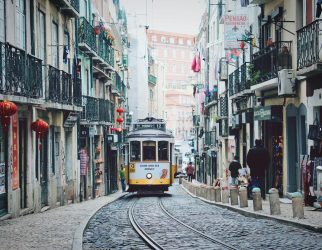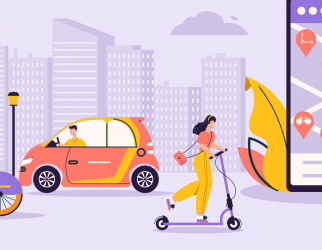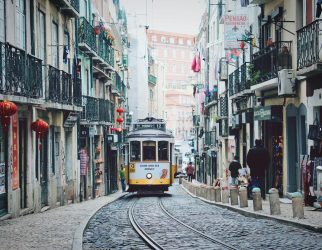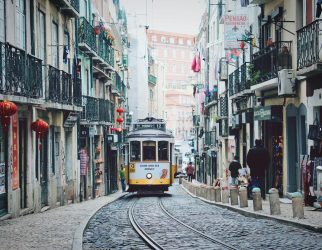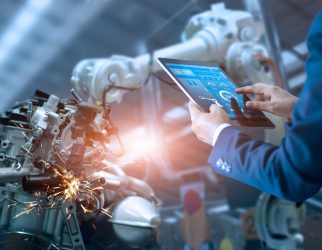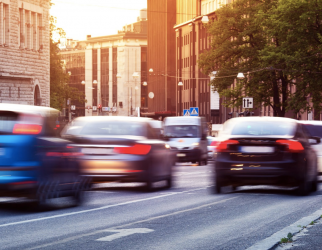 Want to stay up-to-date with the latest news, events and opportunities?
Welcome to the growing community of FIWARE accelerators, innovation Hubs, tech startups and SMEs.