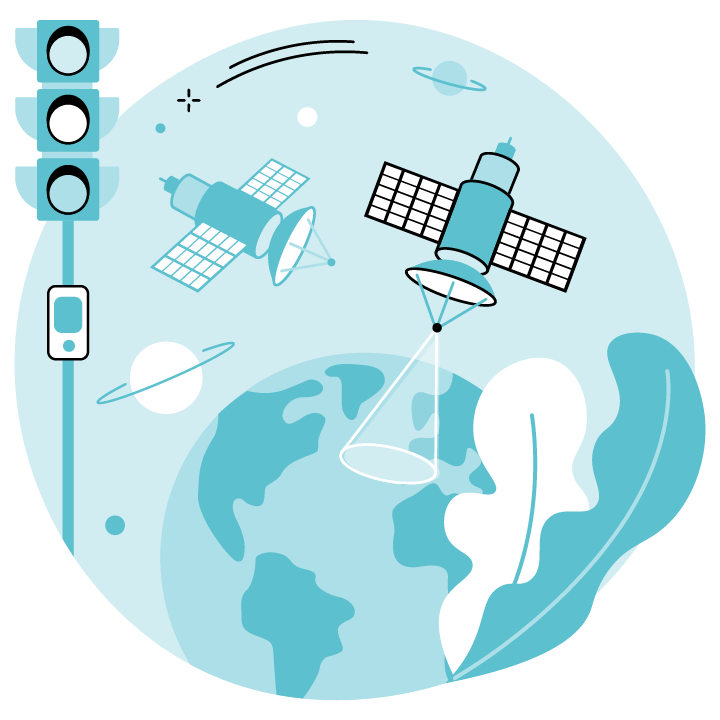 CEF Virtual Hackathon
FIWARE Context Broker: The engine for future energy systems
Take Your Innovative Ideas to the Next LevelWith These Opportunities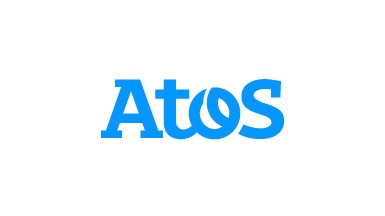 Lorem ipsum dolor sit amet consectetuer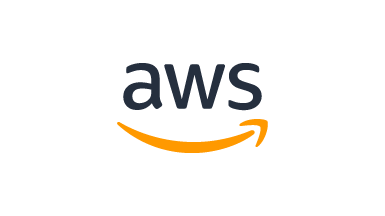 Lorem ipsum dolor sit amet consectetuer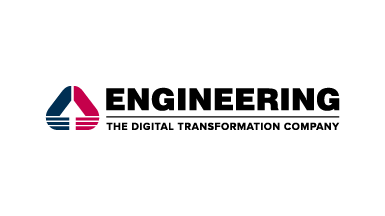 Lorem ipsum dolor sit amet consectetuer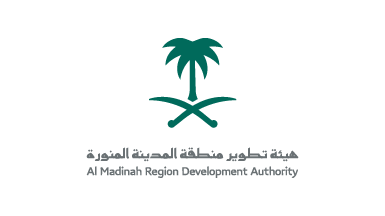 Lorem ipsum dolor sit amet consectetuer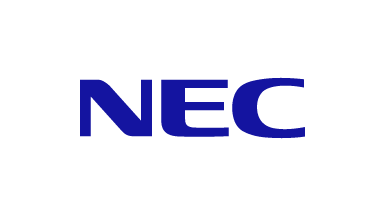 Lorem ipsum dolor sit amet consectetuer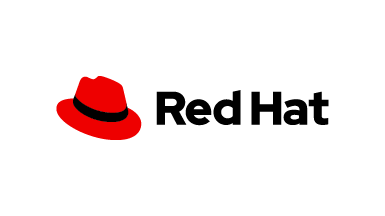 Lorem ipsum dolor sit amet consectetuer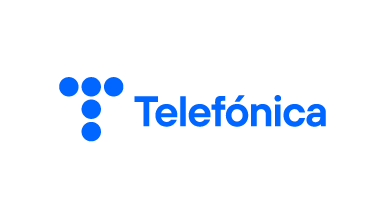 Lorem ipsum dolor sit amet consectetuer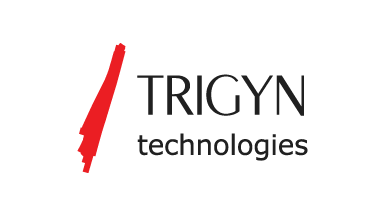 Lorem ipsum dolor sit amet consectetuer
FIWARE: The Open Source Platform for Our Smart Digital Future
Driving key standards for breaking the information silos
Making IoT simpler
Transforming Big Data into knowledge
Unleashing the potential of right-time Open Data
Enabling the Data Economy
Ensuring sovereignty on your data
Driving key standards for breaking the information silos
Making IoT simpler
Transforming Big Data into knowledge
Unleashing the potential of right-time Open Data
Enabling the Data Economy
Ensuring sovereignty on your data
FIWARE Open Source technology is used for developing Smart Solutions, Digital Twins and Data Spaces across a variety of domains of digital transformation – shaping the world of tomorrow.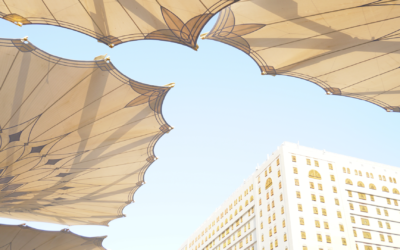 Madinah City signed a Membership Agreement at FIWARE Global Summit to become FIWARE's 8th Platinum Member – and for the first time a city Platinum Member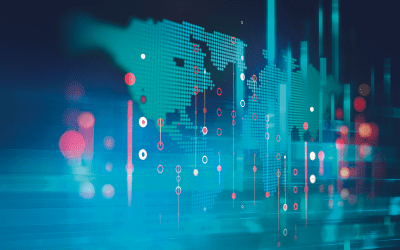 FIWARE Foundation is proud to announce five new FIWARE iHubs that will be proudly presented at the Grand Opening Ceremony of the FIWARE Global Summit in Gran Canaria.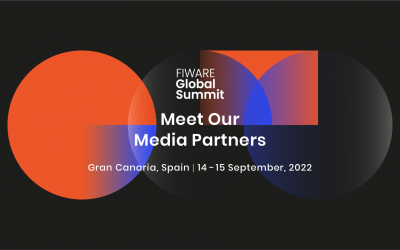 Germany, Italy, Spain, UK, USA: the Global Media Partners have teamed up to support the 8th FIWARE Global Summit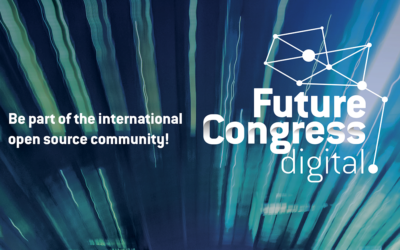 In collaboration with FIWARE iHub ASTRID and our FIWARE partner and member Stadtwerke Wolfsburg AG and WOBCOM GmbH, and many others, this unique event shows an impressive line-up of market-driving speakers covering some of the most pressing topics and innovation milestones at this moment in time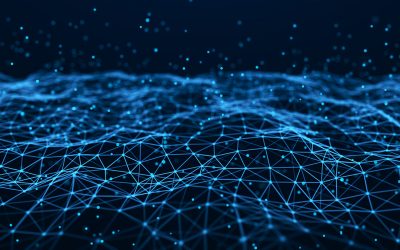 The aim of the workshop is to show how digital water solutions path the way towards the implementation of EU policies as well as provide evidence to support new policy recommendations.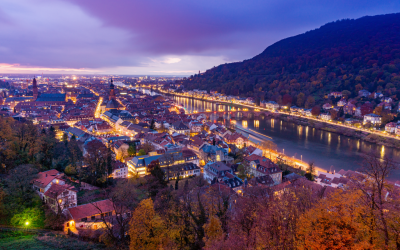 AWS and FIWARE develop digital cities and make them sustainable, liveable and inclusive for everyone by implementing the Smart Territory Framework (STF)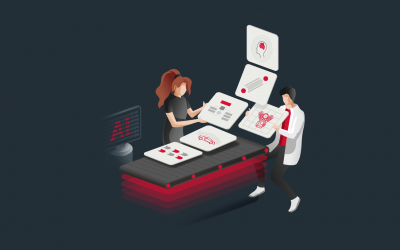 AI Marketplace presented the platform for artificial intelligence in engineering using The Smart World by FIWARE at Hannover Messe.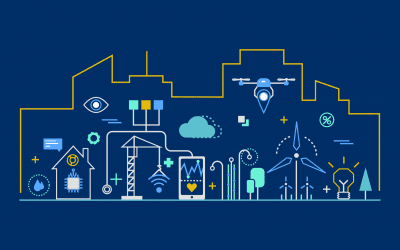 The 3rd edition of the FIWARE4Cities book showcases FIWARE Smart City solutions from 100 cities across the world.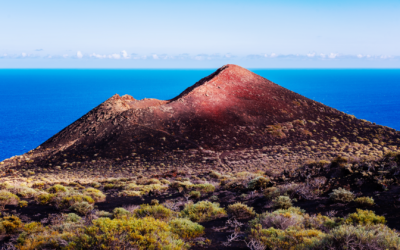 Thanks to FIWARE, the Authority of La Palma has access to real-time data informing inhabitants on air quality risk and uncertain situations.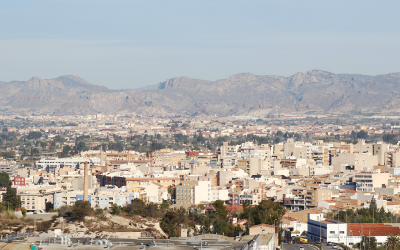 The platform integrates smart services of Molina de Segura based on contextual municipality information to support decision making.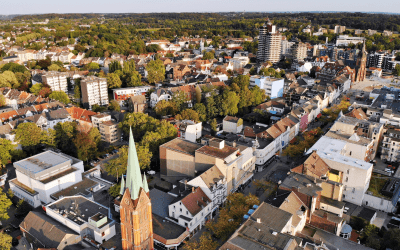 The City of Herne's urban development focuses on social, economic and ecological aspects supporting resource and climate protection using digital technologies.
Stay up to date!
Join our mailing list. We promise not to spam you. Initiatives & Opportunities
Welcome to the growing community of FIWARE accelerators, innovation Hubs, tech startups and SMEs.