Share your 'off the shelf' Open Source, FIWARE-based solutions
that are contributing to robust healthcare
Take Your Innovative Ideas to the Next LevelWith These Opportunities
Ready-to-use and off the shelf solution
to fight COVID-19
How the FIWARE Community
is Tackling the Effects of Climate Change
Share your 'off the shelf' Open Source, FIWARE-based solutions that are contributing to robust healthcare
Ready-to-use and off the shelf solution to fight COVID-19
Find out how the FIWARE Community is tackling or minizing the effects of climate change.
FIWARE: The Open Source Platform for Our Smart Digital Future
Driving key standards for breaking the information silos

Making IoT simpler

Transforming Big Data into knowledge

Unleashing the potential of right-time Open Data

Enabling the Data Economy

Ensuring sovereignty on your data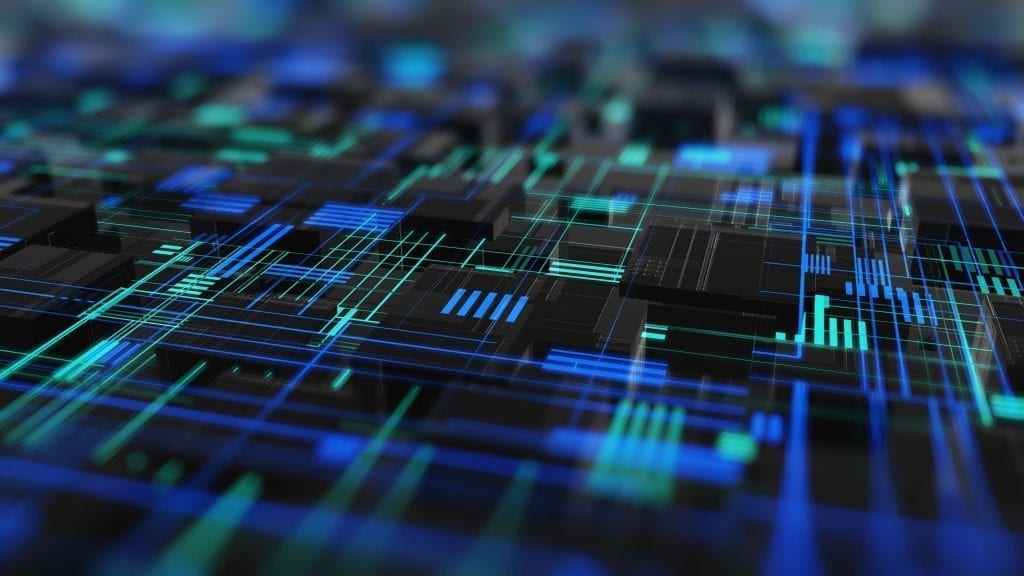 news
Red Hat's membership lends further support to FIWARE as an Open Source standards driver.

blog Ecosystem
A driving-force here at FIWARE Foundation, our MSCs are made up of experts within their respective domains, such as Prof. Monti.
FIWARE UNIVERSITY ROADSHOW
The Program to Empower the Next Generation of Developers
Up Your FIWARE Game With Our FIWARE Developer Webinar Series
Want to stay up-to-date with the latest news, events and opportunities?
Welcome to the growing community of FIWARE accelerators, innovation Hubs, tech startups and SMEs.