Worked on a Smart City implementation with FIWARE?
Help us to create the top, global Smart Cities reference catalogue
Take Your Innovative Ideas to the Next LevelWith These Opportunities
True inspiring storiesof innovation and business impact
Worked on a Smart City implementation with FIWARE? Help us to create the top, global Smart Cities reference catalogue
FIWARE Context Broker: The engine for future energy systems
Take Your Innovative Ideas to the Next LevelWith These Opportunities
FIWARE: The Open Source Platform for Our Smart Digital Future
Driving key standards for breaking the information silos
Making IoT simpler
Transforming Big Data into knowledge
Unleashing the potential of right-time Open Data
Enabling the Data Economy
Ensuring sovereignty on your data
Driving key standards for breaking the information silos
Making IoT simpler
Transforming Big Data into knowledge
Unleashing the potential of right-time Open Data
Enabling the Data Economy
Ensuring sovereignty on your data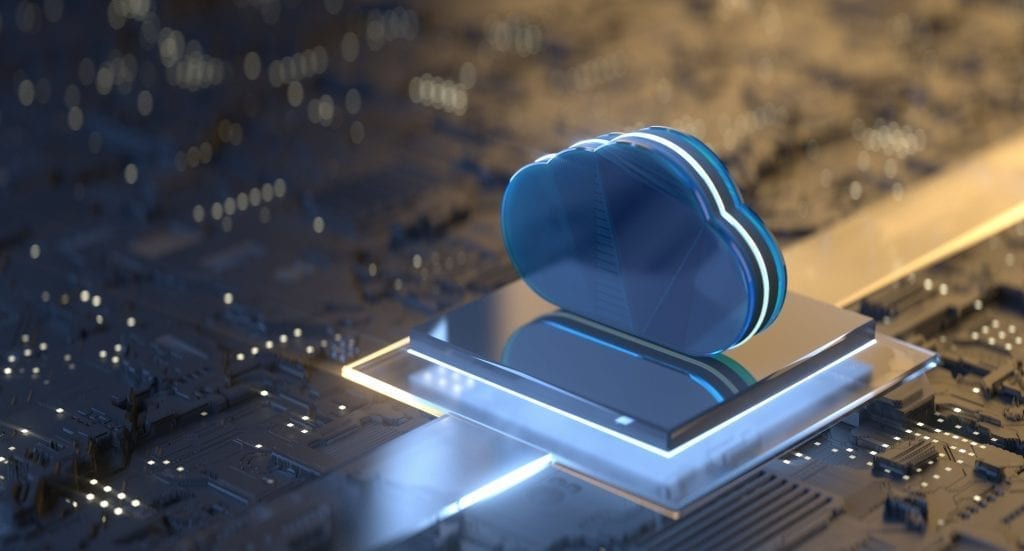 blog Tech
FogFlow is a cloud-edge computing framework for IoT that orchestrates dynamic data processing flows over context data.

blog Ecosystem
We spoke to Ali Benbrahim, the newly elected Vice-chairman, who, alongside Gonzalo, will pave the way for the FIWARE iHubs in the coming years.
Initiatives & Opportunities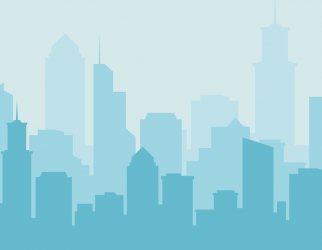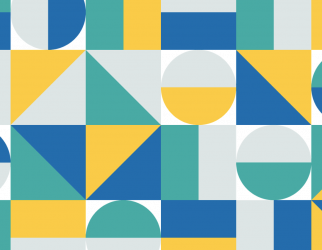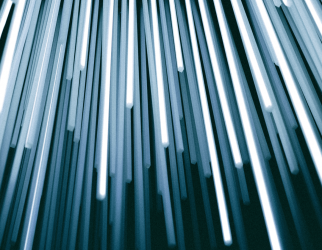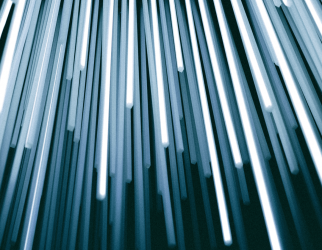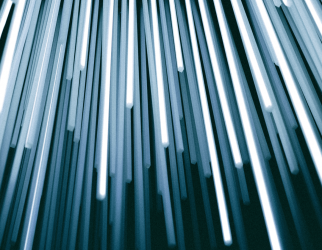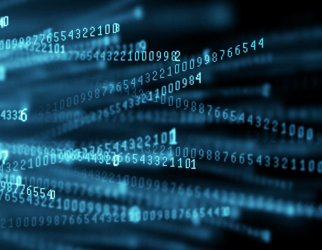 Welcome to the growing community of FIWARE accelerators, innovation Hubs, tech startups and SMEs.
Want to stay up-to-date with the latest news, events and opportunities?