FIWARE
Accelerator
A warm welcome to our new Partners
Find out how the FIWARE Community is tackling or minizing the effects of climate change.
FIWARE: The Open Source Platform for Our Smart Digital Future
Driving key standards for breaking the information silos

Making IoT simpler

Transforming Big Data into knowledge

Unleashing the potential of right-time Open Data

Enabling the Data Economy

Ensuring sovereignty on your data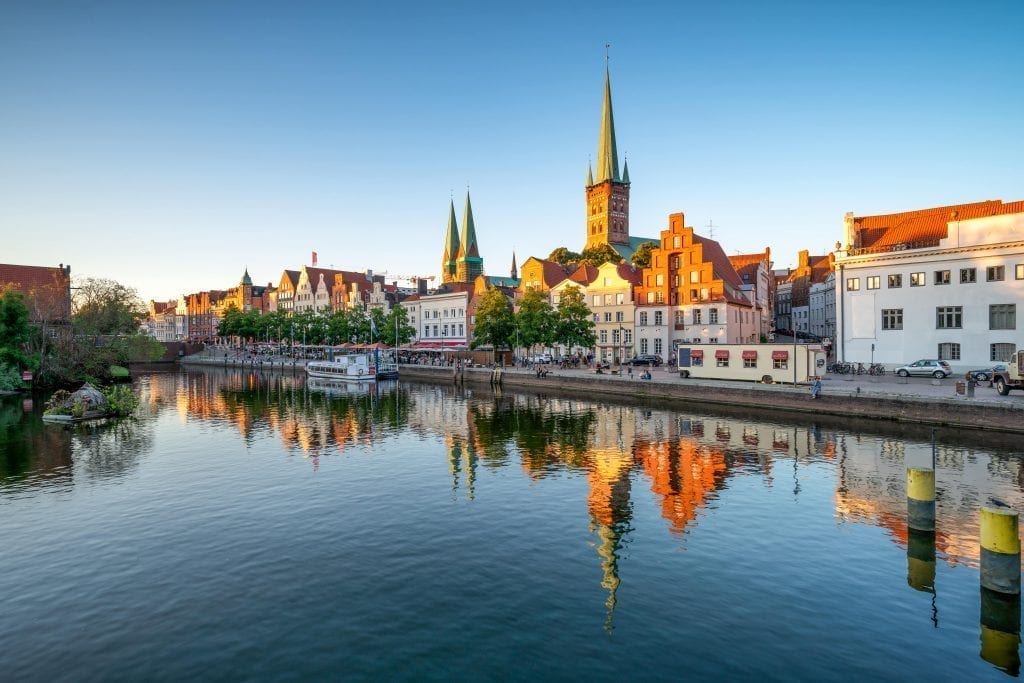 news
Die Stadtwerke Lübeck Tochtergesellschaft TraveKom wird Gold-Mitglied im FIWARE-Verbund.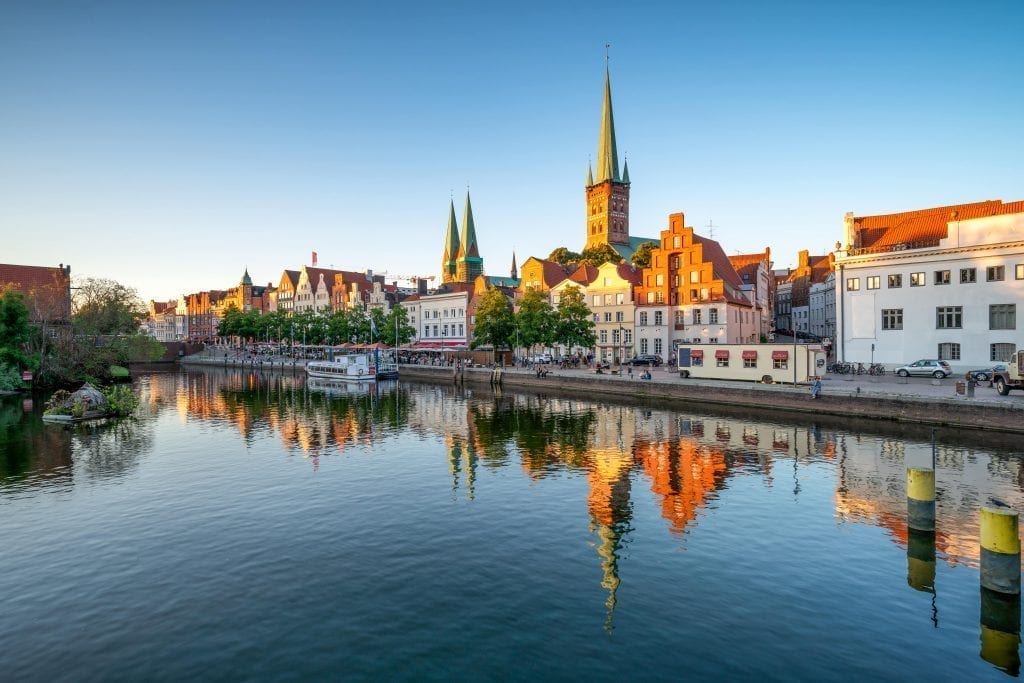 news
The Stadtwerke Lübeck subsidiary TraveKom has signed a cooperation agreement to become a FIWARE Gold Member.
FIWARE UNIVERSITY ROADSHOW
The Program to Empower the Next Generation of Developers
Up Your FIWARE Game With Our FIWARE Developer Webinar Series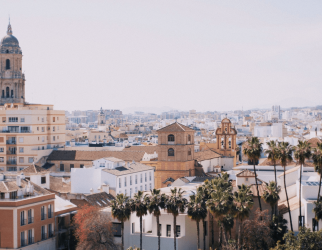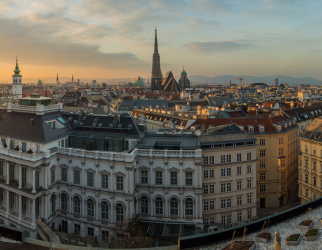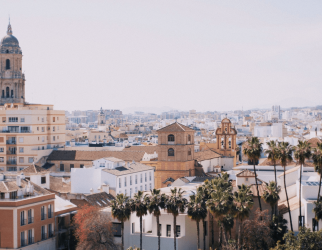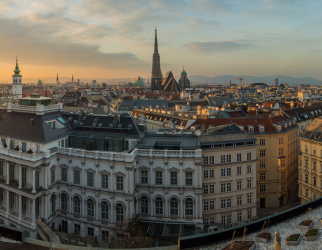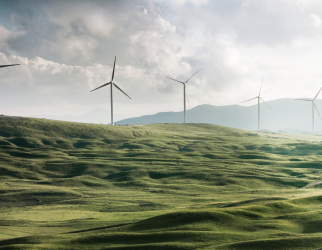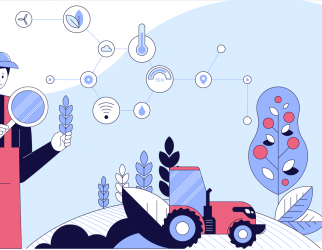 Want to stay up-to-date with the latest news, events and opportunities?
Welcome to the growing community of FIWARE accelerators, innovation Hubs, tech startups and SMEs.