FIWARE
Accelerator
A warm welcome to our new Partners
Ready-to-use and off the shelf solution to fight COVID-19
Find out how the FIWARE Community is tackling or minizing the effects of climate change.
FIWARE: The Open Source Platform for Our Smart Digital Future
Driving key standards for breaking the information silos

Making IoT simpler

Transforming Big Data into knowledge

Unleashing the potential of right-time Open Data

Enabling the Data Economy

Ensuring sovereignty on your data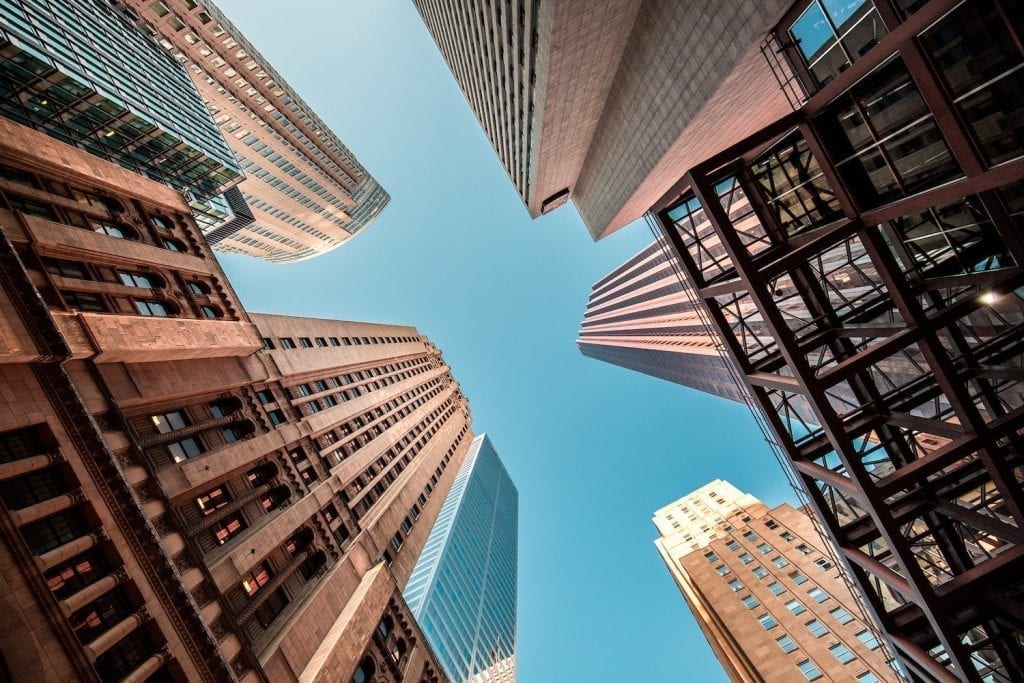 blog Opportunities
Founded in 2006, Business Reporter is a long-established content marketing, events, and publishing company.

blog Ecosystem
We spoke to Juan Marcelo Gaitán Leiva about a topic that's also quite close to the FIWARE Community: FIWARE iHubs.
FIWARE UNIVERSITY ROADSHOW
The Program to Empower the Next Generation of Developers
Up Your FIWARE Game With Our FIWARE Developer Webinar Series
Want to stay up-to-date with the latest news, events and opportunities?
Welcome to the growing community of FIWARE accelerators, innovation Hubs, tech startups and SMEs.