Create your local fiware iHub

THINK GLOBALLY, ACT LOCALLY
FIWARE supports local digital hubs to enrich their services, to build a network
of tech-enabling communities and to encourage the formation of internetbased
businesses at a local level.
Play a fundamental role in growing the global community of developers,
companies and cities adopting and contributing to FIWARE.
A PLACE WHERE PEOPLE MEET TECHNOLOGY


A FIWARE iHub offers a number of services to companies who want to become more competitive in the digital economy.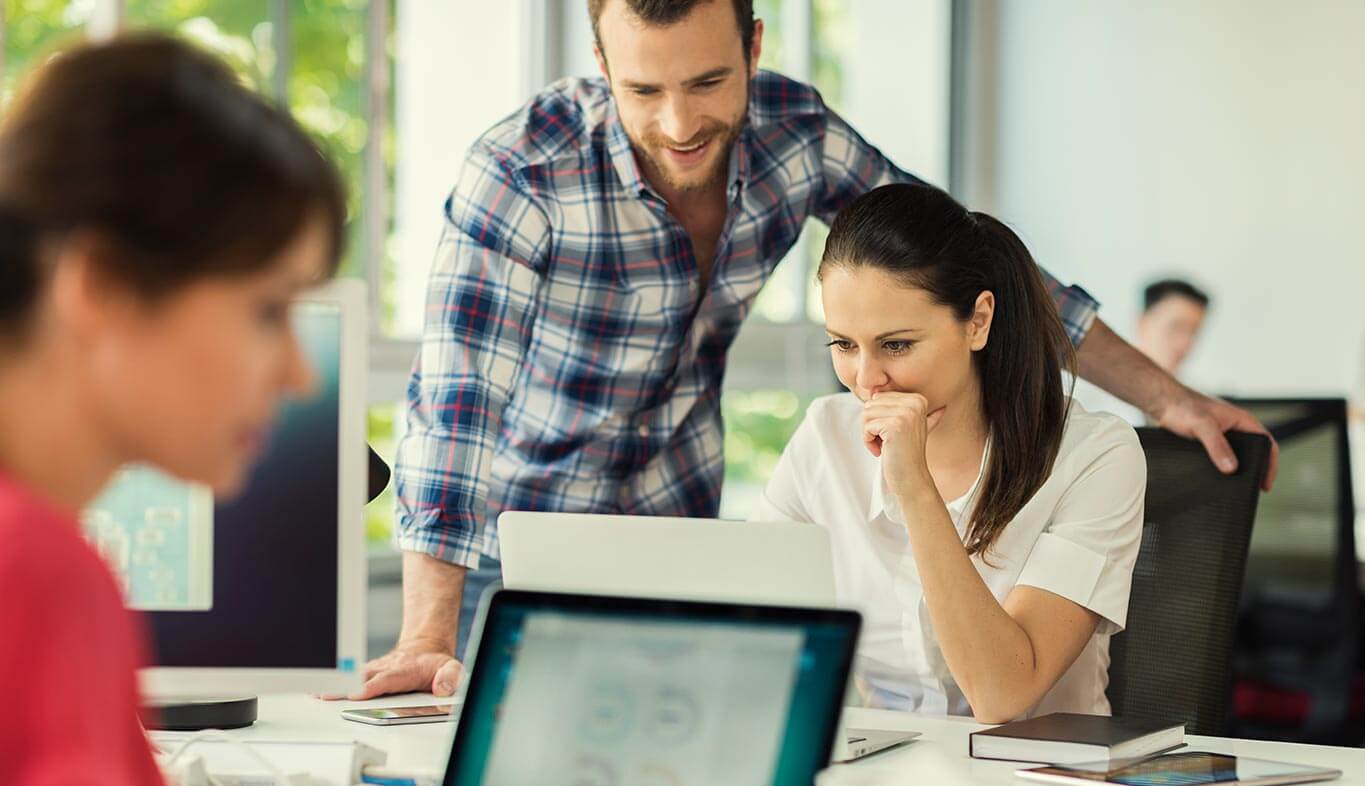 Technology support, training, research and testing using FIWARE technology. Individual coaching of startups and SMEs. Certifications and detailed product analysis.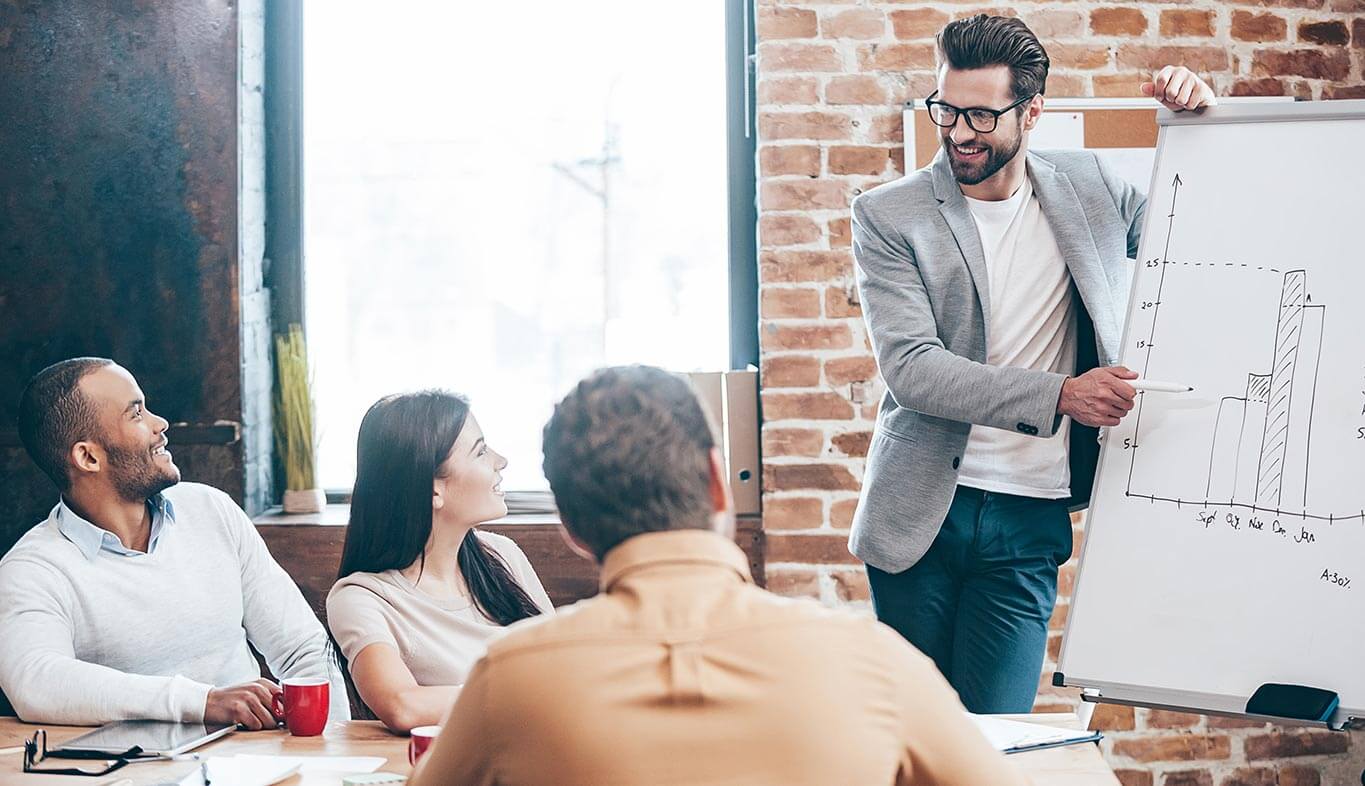 Market information and event programming. Outreach activities to connect with investors, distributors, corporations, universities and public representatives.

BENEFITS OF RUNNING AN IHUB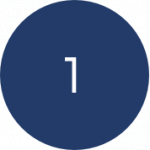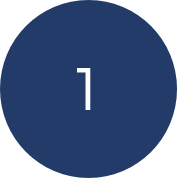 Gain access to the FIWARE ecosystem and the FIWARE Lab. Enjoy training and technical support provided by FIWARE experts. Get involved in FIWARE Accelerator Programmes.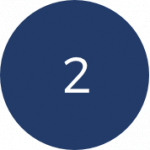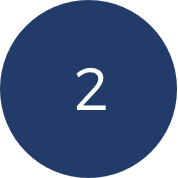 Offer a powerful platform for local companies to be present at international events. Use globally recognized FIWARE logos and certifications in your iHub promotions.
Classification of iHub Centers
The network of powered by FIWARE innovation centers keeps growing! This is the updated list of Future iHubs:
AZORES – MADEIRA – CANARY ISLANDS
A. CASTRO SERVICIOS Y TECNOLOGÍA S.A.
DETECON FIWARE IHUB COLOGNE
INSTITUTO DE CIUDADES DEL FUTURO
FIWARE iHubs are classified by the resources they allocate and services they provide. As a FIWARE iHub you should be devoted to instructing and educating, as well as helping and advising local communities, matching the demands of your local market.

DO YOU NEED MORE INFORMATION?
Read our guide for applicants

A place where people meet technology

Contact Us

Want to contribute to the FIWARE iHubs initiative, or even better, set up a FIWARE iHub in your region? Let us know, we'd be more than happy to assist you!
fiware-ihubs-help