Smart Water
System-of-Systems approach for a sustainable market of interoperable and portable Smart Water solutions.
Towards a Water-Smart Society
Water is a key natural resource that needs to be managed and used in an efficient way coping with important challenges posed by climate change and urban growth which threaten the liveability of cities, sustainable development of society and global quality of life.
The UN Sustainable Development Goal 6 aims to improve water quality and water-use efficiency, ensuring availability and sustainable management of water and sanitation for all. Proper management of water resources is critical in order to meet Green transition targets and has a direct impact on energy and food production. Key players in the water value chain must collaborate together, breaking the current silos of information and making the most out of available data.
FIWARE delivers the necessary open standards that ease the integration of legacy and heterogeneous systems, supports decision making and brings innovative water digital solutions to the market throughout the water cycle including sources, abstraction, distribution, consumption and treatment in relation to the underlying territory. The FIWARE Ecosystem guarantees the broad uptake among utility companies, municipalities, SMEs, the software industry and general public.
Digital Water Transformation Journey
Common Architecture
Based on Open Standards and designed to support development of interoperable applications at minimal cost. Different sources of data consumed or produced by these applications over the water lifecycle can be integrated with existing systems and provide real-time information and metrics in a unified, integrated and understandable way.
Digital Twins
Built around Digital Twin Data representations of the real-world enabling data integration between vertical solutions, Data Spaces, within and across organizations. At all levels interfacing with IoT, satellite imagery, multimedia, BigData, AI/ML, Blockchain or Robotic technologies whilst bringing cross-domain consistency.
Context / Digital Twin Data
Globally adopted and domain agnostic open standard API for the management of Digital Twin data as well as Standard Data Models based on real use cases to describe the attributes and semantics associated with the varied types of Digital Twins.
Business Innovation
Integration of new analytics with existing legacy utility systems, existing data sources and new sensors through standardized protocols. Easy integration with Water Simulation tools (EPANET, MODFLOW, SWAT). Global community of adopters.
Social Innovation
Tackling societal, water-related challenges by combining the technological & non-technological dimensions of innovation. Improve transparency, data sharing and upskilling, boosting multidisciplinary cooperation through partnerships between public and private organizations that engage citizens and local communities to spread digital culture in the water sector.
An open and interoperable digitalisation of the water sector is a mandatory path to extend legacy systems with new capabilities to handle serious challenges arising over the whole water cycle.
What makes the FIWARE's approach unique and powerful is the curated framework of Open Source software platform components which can be assembled and, together with third-party components, used to build entire platforms which support a faster, easier and cheaper development of Smart Solutions. With FIWARE, Public Administrations, Utilities, Companies and Research Institutions have the option to implement Smart Industry platform strategies that avoid vendor lock-ins and facilitate collaborations towards the development of a sustainable market.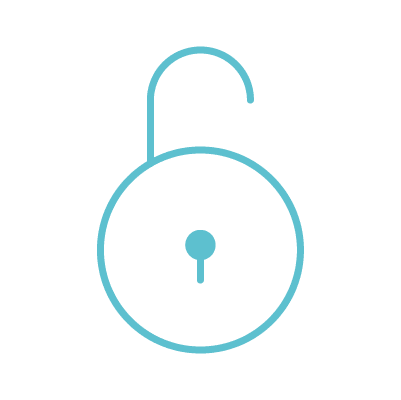 Open de-facto Standards for cross-domain and cross-border interoperability as well as replicability of solutions.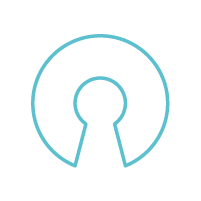 Open Source, a powerful weapon for driving the definition of standards following a "driven-by-implementation" and agile approach.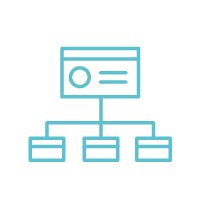 System of Systems Approach for data-driven integration (common interfaces and data models) of multiple, independent and autonomous systems.
Download the proven success architecture for Smart Water

The Smart Data Models Program is a global and collaborative program driving the adoption of standardized data models compatible with NGSI-LD specifications. They are a crucial asset for developers aiming to guarantee data sharing and interoperability between different smart solutions.
The Smart Data Models Program provides agile standardization at market speed and it is driven by implementation, open and global.
Already have a use case? You can now contribute your data model
Mission Support Committee
References: Solutions & Impact Stories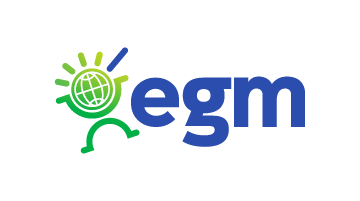 marketplace
Smart irrigation for green spaces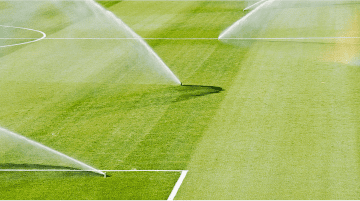 impact stories
Digitalization in Saint-Quentin's stadiums. Ed 2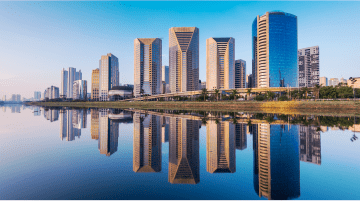 impact stories
Elliot Cloud is helping São Paulo to manage its water resources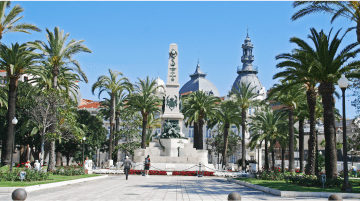 impact stories
Smart Irrigation System implemented in Cartagena's city
Survey
Does your project in WATER have an impact on Cities or Territories? Let us have your reference – we publish it!
FIWARE Marketplace
Get all benefits from being on FIWARE Marketplace. Let us have your product details – we bring you in!