Fiware Accelerator Programme

The FIWARE Accelerator Programme promotes the take up of FIWARE technologies among solution integrators and application developers, with special focus on SMEs and start-ups.
Linked to this Programme, the EU launched an ambitious campaign in September 2014 mobilizing up to 100M€, to support 1000 entrepreneurs, SMEs and startups to develop innovative applications based on FIWARE.
There are currently no open calls to apply for.
Mission
To boost new and promising FIWARE ideas, products or services, developed by entrepreneurs, Startups or SMEs, through funding,
mentoring, training and networking.
To transform the best ideas into successful businesses that the digital market is demanding.
To arrive at the market on time!
The Pillars
FIWARE
the platform that brings an open set of simple yet powerful APIs making it easier to develop applications.
FIWARE Lab the meeting point where entrepreneurs and domain stakeholders find each other and innovation takes place.
FIWARE iHubs a global initiative to support entrepreneurial ecosystems around FIWARE by building communities of adopters and contributors at a local level.
FIWARE Mundus is the path to be global. It aims to expand FIWARE to other regions, engaging local ICT players as well as domain stakeholders and eventually liaising with local governments.
FIWARE Foundation the independent legal body launched by the Core Industry Group, to drive the evolution of FIWARE technologies and their uptake in the market through the Open Source community as well as the rest of FIWARE programmes.
The moment is now
The current economic upturn allows the private sector to invest again.
There is a huge demand for new Internet applications and services across all industrial sectors.
There are plenty of people with strong skills, eager to materialize their ideas.
Passionate people with innovative ideas that just need the right ecosystem to make them grow! —The Accelerator Programme welcomes them to the FIWARE Community.
We are bringing together traditional industries with highly innovative ICT start-ups to enhance growth in their regions.
At this moment, the FIWARE Accelerator Programme is being assembled as a crucial part of the FIWARE Community collaborating with the FIWARE Open Source Community and the rest of FIWARE programmes. Altogether, they will continue their contribution to building the FIWARE ecosystem and make it sustainable over time.
Coordination of activities linked to the FIWARE Accelerator Programme takes place in the FIWARE Accelerators Ecosystem Support Committee whose members are encouraged to work together in specific Working Groups.
ORGANIZATION &
INTERNACIONAL
COOPERATION
Creating synergies between FA members through the exchange of best practices, mentors, workshops, trainings…
PORTFOLIO
MANAGEMENT &
PROMOTION
Build-up common portfolio, alumni management, investors & corporates network and promotion and realization of
FIWARE
INCORPORATION &
MENTORSHIP
Defining FIWARE application & evaluation criteria, facilitating FIWARE coaches' exchange/ share.
What makes FIWARE different?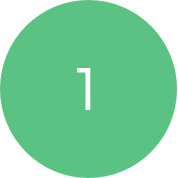 SIMPLE YET POWERFUL TECHNOLOGY
FIWARE is built in a way that makes complex processes become simple, allowing you to speed up the development of your business.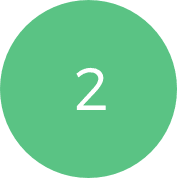 A NEW OPEN ECOSYSTEM
FIWARE offers the first large scale alternative to closed proprietary platforms.
Around FIWARE Lab potential customers and application providers can meet.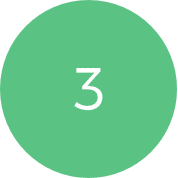 MULTIPLE FIWARE PROVIDERS
FIWARE supports the existence of alternative FIWARE providers so that application and data can be ported to the environment operated by the FIWARE provider you trust more.

WHAT MAKES THE FIWARE ACCELERATOR PROGRAMME DIFFERENT?
We are promoting a global market where industries, cities and entrepreneurs collaborate together enabling the essential portability, interoperability and openness of services needed to create a market big enough to attract start-ups and small enterprises.
WE PROVIDE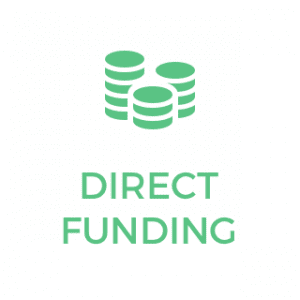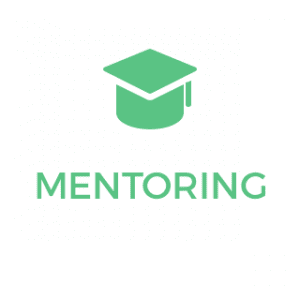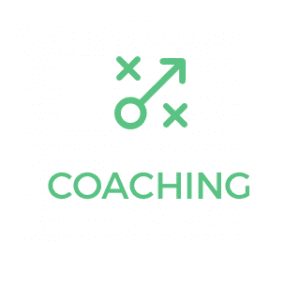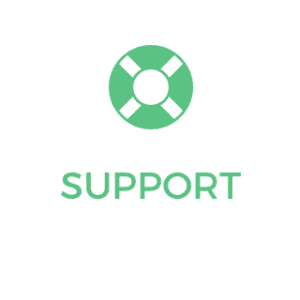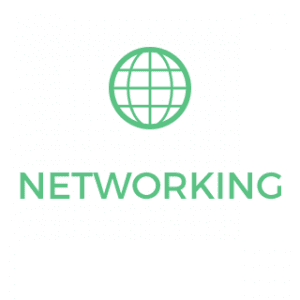 VERTICAL MARKETS