Impact Stories
True inspiring stories of innovation and business impact from the FIWARE Community.
Smart AgriFood and Smart Water
AgriSpace4Trust optimises energy inputs in olive production
The AgriSpace4Trust aims to create data hubs that utilize local weather stations or agro-environmental sensors and make them accessible to a wider local users. This will incentivize opinion leaders and tech-savvy farmers to invest in specialized equipment and share their data with whomever they choose, such as cooperatives and farm advisors/agronomists.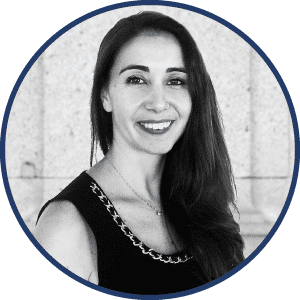 Tonia Sapia
Marketing and Project Manager
Contact us
Want to contribute with another Impact Story? Please contact Tonia.