Impact Stories
True inspiring stories of innovation and business impact from the FIWARE Community.
Smart Cities and Sustainability
Molina de Segura: Smart City platform and IoT network with FIWARE
Molina de Segura has deployed its Smart City platform based on high-quality data and the FIWARE Open Source approach, using the Orion Context Broker as a central part of the platform. The platform integrates smart services of the city based on contextual municipality information to support decision making.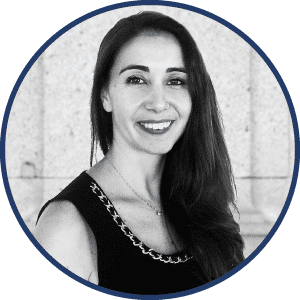 Tonia Sapia
Marketing and Project Manager
Contact us
Want to contribute with another Impact Story? Please contact Tonia.