Impact Stories
True inspiring stories of innovation and business impact from the FIWARE Community.
Smart Cities and Smart Tourism
BARET Smart Destination Solution
BARET Smart Destination Solution was born as a flexible and modular application aimed at collecting, processing, and comparing large volumes of data from an immense variety of sources. BARET's goal is to give the most complete and clear vision of what is happening around the brands of tourist destinations, the business fabric of the sector, the main agents in the area, and the territory itself.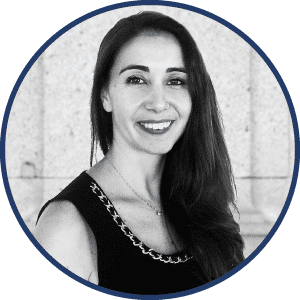 Tonia Sapia
Marketing and Project Manager
Contact us
Want to contribute with another Impact Story? Please contact Tonia.