Impact Stories
True inspiring stories of innovation and business impact from the FIWARE Community.
eVine2Wine: Sharing vineyard data with the wine value chain
Guaranteeing trust from grape to glass, is significant from the perspective of food safety, avoidance of fraud, or providing terroir information, which the winery uses to optimise wine quality and elevate the value of the wine. To enable wine traceability of products coming from small wine producers that act in multi-actor wine value chains, an eVine2Wine solution was developed in Slovenia.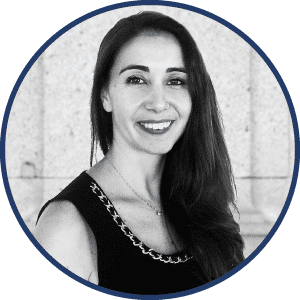 Tonia Sapia
Marketing and Project Manager
Contact us
Want to contribute with another Impact Story? Please contact Tonia.