Members
FIWARE members are a powerful multiplier for the creation and use of open technology, innovation and collaborative business models.
Accessible to all organizations from start-ups to global players, associations, academia, cities, and individuals.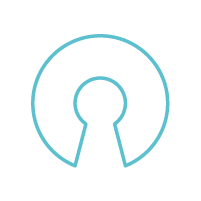 Thriving with Open Sourcecommunities
Our members are a powerful force for open innovation and implementation. You can have an active role and voice in the evolution of the FIWARE framework and adoption of FIWARE powered solutions.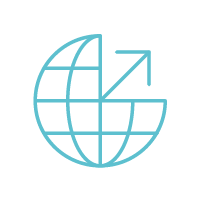 Exposure for yourorganization
Hook up with the powerful FIWARE Marketing team providing you with additional visibility, opportunities to grow your business and community, and awareness with the local and global ecosystem.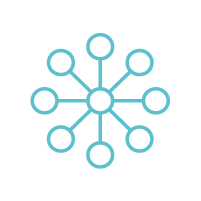 Collaborate with ourPartner Ecosystem
FIWARE has relationships with hundreds of software, cloud (inc. Gaia-X), data services and hardware partners to collaborate, co-create, deploy and roll out FIWARE technology in your environment.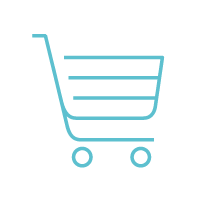 Get noticed onFIWARE Marketplace
Maximize your business potential by certifying your solutions and services on FIWARE Marketplace, the global one-stop shop that gives visibility to a wide range of FIWARE driven offerings.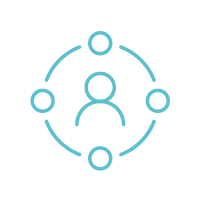 Be at FIWARE sponsoredfairs and events
Members receive discounts and special information about co-exhibition opportunities for 20+ events per year. Including booth sponsorship, speaking engage, or co-marketing plans.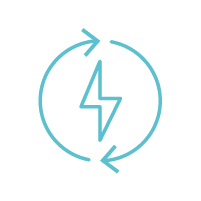 Superpoweryour impact
Get direct access to FF executives & staff to help with engagements, potential seats in guiding committees, FF Scientific Advisory Board, or the Board of Directors, with specific voting rights.
Want to find out more about our FIWARE Membership Program (Platinum, Gold, Associate, or Individual Members) and your benefits?
"FIWARE Foundation has been demonstrating the force of a strong and growing community and ecosystem worldwide. Any contributor, from developers to business drivers, from use case providers to press partners, is core to the success of FIWARE-related open source projects. They enrich and enable FIWARE as a global organization, together with its digital Innovation Hubs (iHubs), diverse Mission Support Committees and FISAB*, to do the best work in many driving industries."
* FIWARE Scientific Advisory Board
From the Community to the Market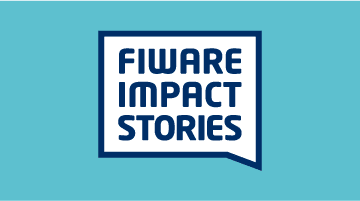 impact stories
True inspiring stories of innovation and business impact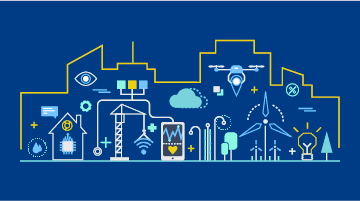 booklets
FIWARE 4 Cities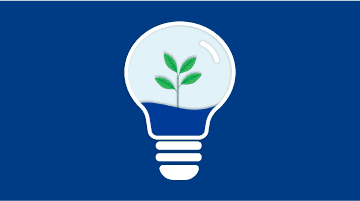 booklets
Fighting climate change with FIWARE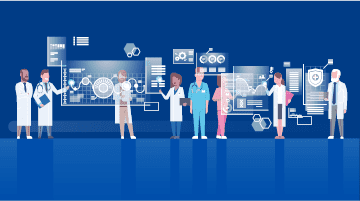 booklets
FIWARE 4 Health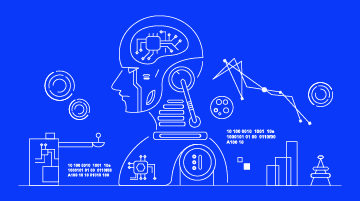 white papers
Artificial Intelligence Within Cities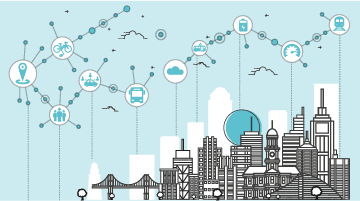 white papers
The Beacon of Disruption for Transportation Systems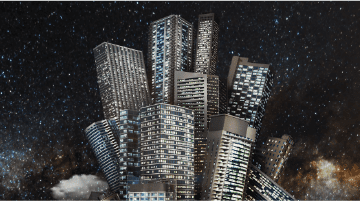 white papers
Smart City Ecosystem: Laying the foundations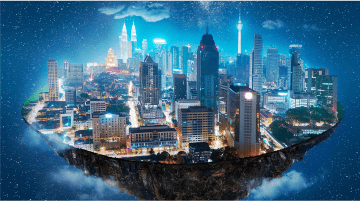 white papers
Future Cities: Smart, Resilient, Inclusive and Sustainable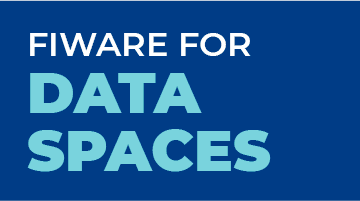 position papers
FIWARE for Data Spaces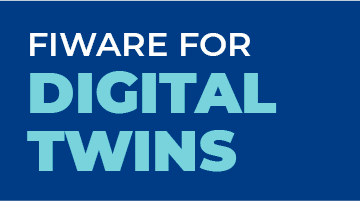 position papers
FIWARE for Digital Twins
Organizations
From the biggest players within the global market to cutting-edge SMEs to renowned trade associations, our members are an inspiring source of open innovation and collaboration.
Individual Members
Wholeheartedly passionate about open source tech, and open common standards, our individual members doubletap our efforts to superpower open technology innovation.
Membership Packages
Select the package and benefits that meet best your needs.
Become a Member
It just takes a few minutes to fill in your membership application.
Need Help?
Drop us a line if you need more info or if you want to talk with us.