Take Your Innovative Ideas to the
Next Level With These Opportunities
In the past 4 years more than 1000 SMEs and Startups received equity-free funding totaling over 100 million euros.
FIWARE Foundation continuously selects the most promising Open Calls for you to which you can also respond using FIWARE technology. Increase your chances of successfully participating in upcoming funded projects. Become a part of our success story.

The overall goal of the dRural Open Call for Mirror Regions is to boost innovation and development of rural regions by stimulating, coordinating and engaging new stakeholders to provide added-value services to people and businesses.
➜ SMEs
➜ Up to €120K
➜ 13 April 2023

Change2Twin, a project supporting SMEs in championing Digital Twin technology, is looking for manufacturing SMEs and Mid-Caps that want to improve their competitiveness by implementing Digital Twinning.
➜ SMEs and Mid-Caps
➜ Up to €90K
➜ 16 April 2023

The AMULET project is looking for SME micro-consortia to propose bottom-up projects for the Automotive, Aerospace & Aeronautics, Energy, and Building sectors. The purpose is to create new value chains with one of the 12 proposed challenges and three types of lightweight materials.
➜ SME micro-consortia
➜ Up to €60K per SME
➜ 22 March 2023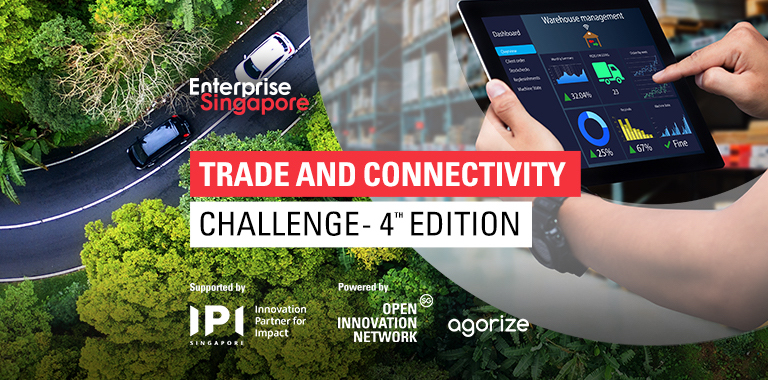 The TCC aims to drive partnerships between corporates and startups or SMEs, to co-create key innovative solutions that address on-the-ground industry needs and boost digital transformation in the trade and connectivity sectors.
➜ SMEs and Startups
➜ Up to S$100K
➜ 1 March 2023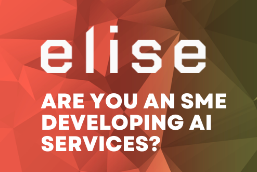 ELISE is a network of artificial intelligence research hubs. Based on the highest level of research, it spreads its knowledge and methods in academia, industry, and society.
➜ SMEs
➜ Up to €60K
➜ 16 February 2023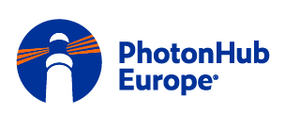 This is a one-of-a-kind investment readiness training to help you pitch to investors, present your financials, understand the due diligence process and demonstrate your success, practice pitching and close the deal.
➜ Startups
➜ Investment Readiness Programme
➜ 15 February 2023

The NGI Search project supports NGI Searchers who will develop technologies and solutions centred on privacy and trust for end-users who are searching and discovering information on the internet.
➜ SMEs and Startups
➜ Up to €150K
➜ 1 February 2023

The project is looking for applicants submitting R&D projects that generate open knowledge through open-source, building blocks relevant to developers, operators, and users across all kinds of application domains with standardisation potential.
➜ R&D projects
➜ Up to €50K
➜ 1 February 2023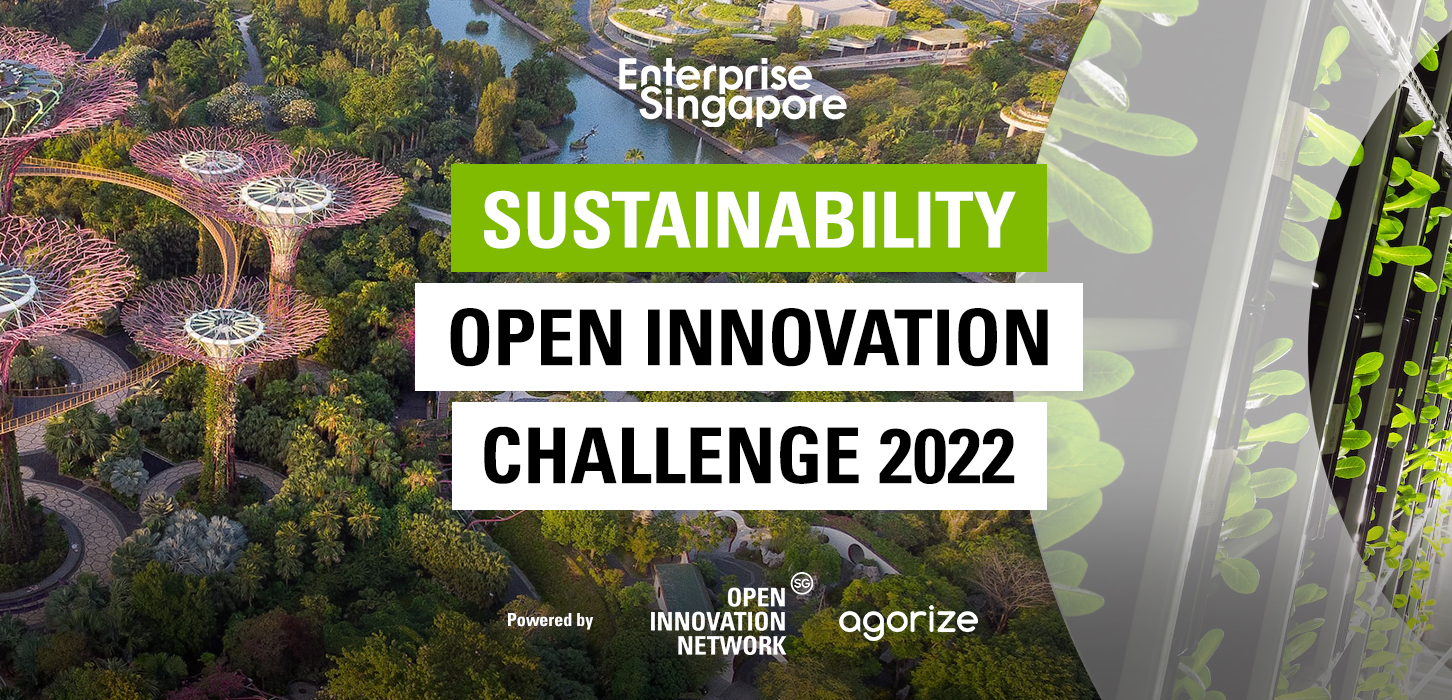 Sustainability Open Innovation Challenge 2022 aims to bring together industry partners and creative innovators to co-develop sustainable solutions in key areas such as sustainable materials, packaging, zero-waste and many more.
➜ SMEs and Startups
➜ Up to S$70K
➜ 31 January 2023

Apply to join the DIH² network to have access to some of the most advanced robotics and AI technologies for the manufacturing industry and access European funding opportunities.
➜ DIH and research organisations
➜ Up to €10K
➜ 31 January 2023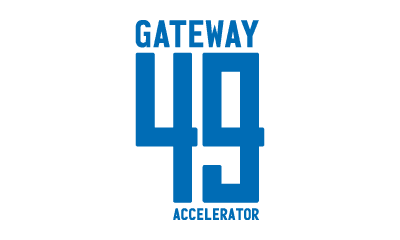 Up to 15 teams per year are brought as close as possible to market readiness through a structured nine-month coaching, mentoring and training program – without giving up shares and with funding of up to 30,000 euros per team per year.
➜ Early stage startups
➜ Up to €30K
➜ 15 January 2023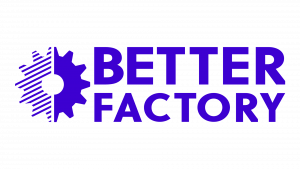 Better Factory's 2nd Open Call is looking for a consortium composed of a manufacturing SME, an artist, and a technology supplier to develop and deploy collaborative intra-factory experiments to grow your business.
➜ Consortium of SME, artist and tech supplier
➜ Up to €200K
➜ 15 November 2022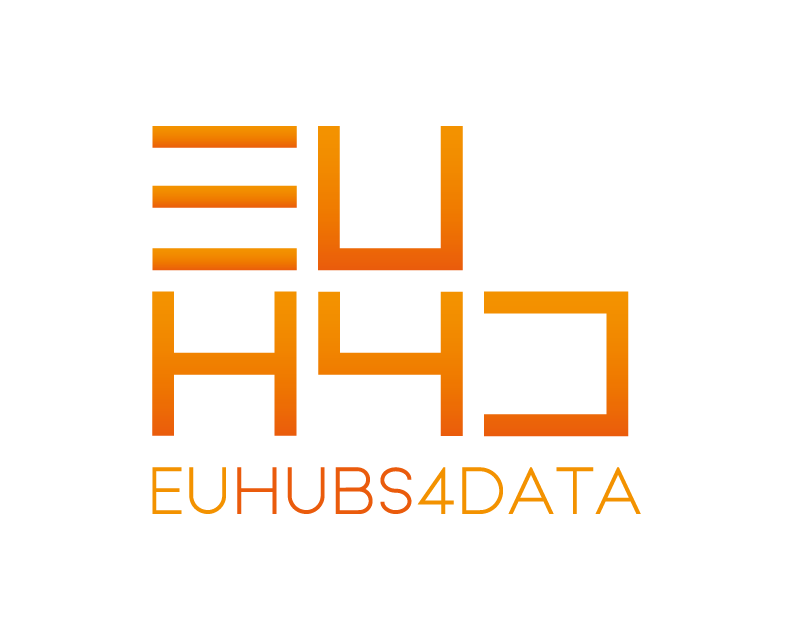 EUHubs4Data offers SMEs a 9-month supporting programme to promote and validate Big Data cross-border experimentation.
➜ SMEs and group of web entrepreneurs
➜ Up to €60K
➜ 9 November 2022