Take Your Innovative Ideas to the
Next Level With These Opportunities
In the past 4 years more than 1000 SMEs and Startups received equity-free funding totaling over 100 million euros.
FIWARE Foundation continuously selects the most promising Open Calls for you to which you can also respond using FIWARE technology. Increase your chances of successfully participating in upcoming funded projects. Become a part of our success story.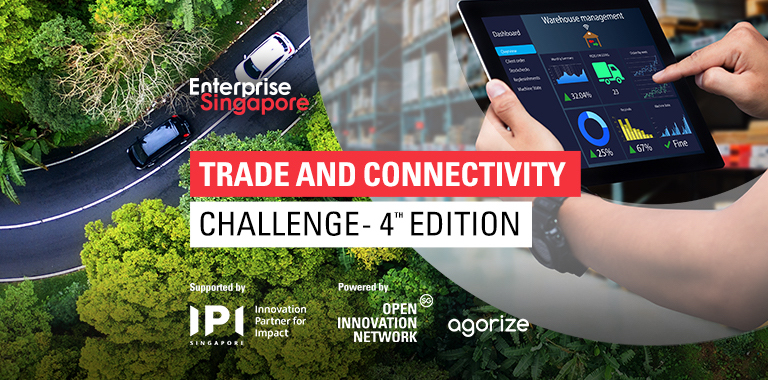 The TCC aims to drive partnerships between corporates and startups or SMEs, to co-create key innovative solutions that address on-the-ground industry needs and boost digital transformation in the trade and connectivity sectors.
SMEs and Startups

Up to S$30K

1 March 2023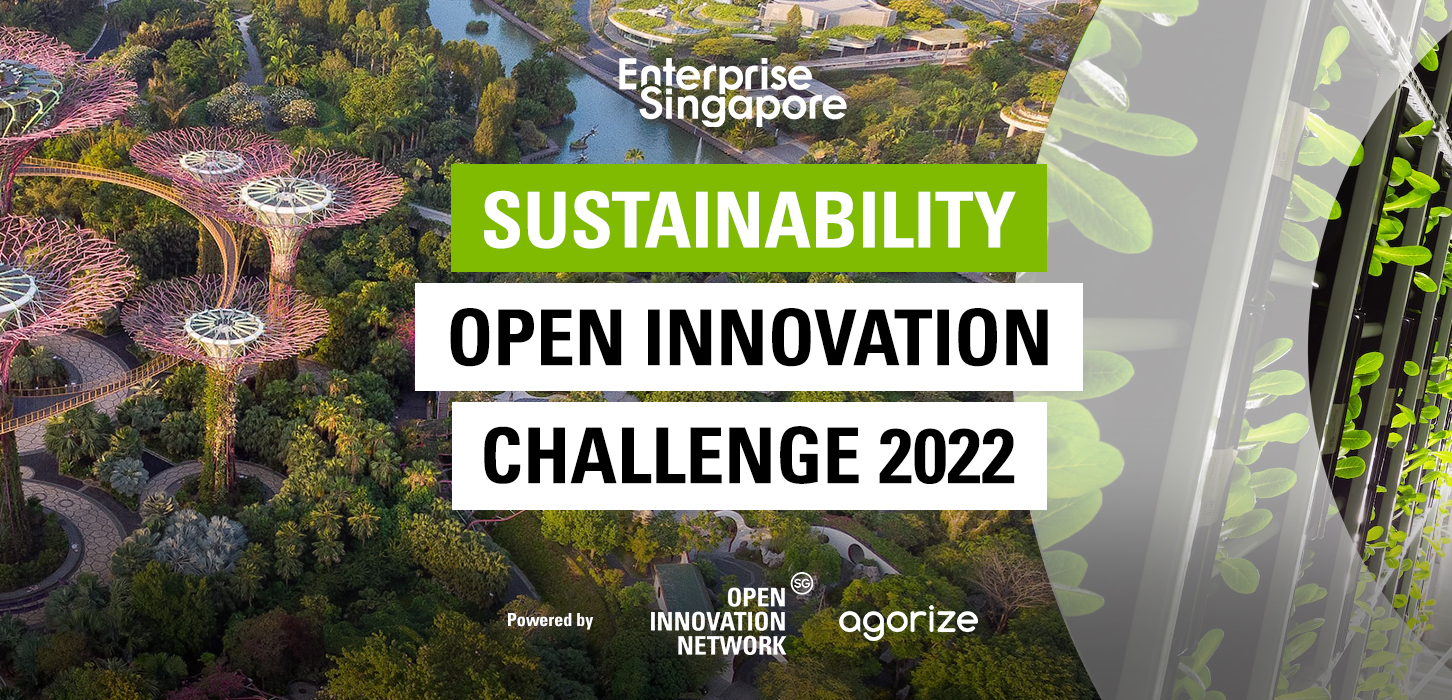 Sustainability Open Innovation Challenge 2022 aims to bring together industry partners and creative innovators to co-develop sustainable solutions in key areas such as sustainable materials, packaging, zero-waste and many more.
SMEs and Startups

Up to S$30K

31 January 2023

NGI Assure is looking for any type of applicants submitting R&D projects that generate open knowledge through open-source, building blocks relevant to developers, operators and users across all kinds of application domains with standardisation potential.
SMEs and Startups

Up to €50K

1 December 2022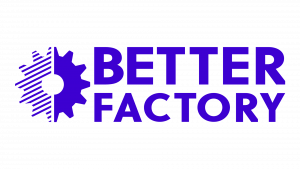 Better Factory's 2nd Open Call is looking for a consortium composed of a manufacturing SME, an artist, and a technology supplier to develop and deploy collaborative intra-factory experiments to grow your business.
Consortium of SME, artist and tech supplier

Up to €200K

15 November 2022

Apply to join the DIH² network to have access to some of the most advanced robotics and AI technologies for the manufacturing industry and access European funding opportunities.
DIH and research organisations

Up to €10K

31 January 2023

I-NERGY is looking for Pilot Infrastructure Providers/Data Owners and Technology/Artificial Intelligence Service Developers/ Providers to apply as a consortium and jointly create new energy services and be part of a 9-month support program with funding.
SMEs and Startups

Up to €100K

12 December 2022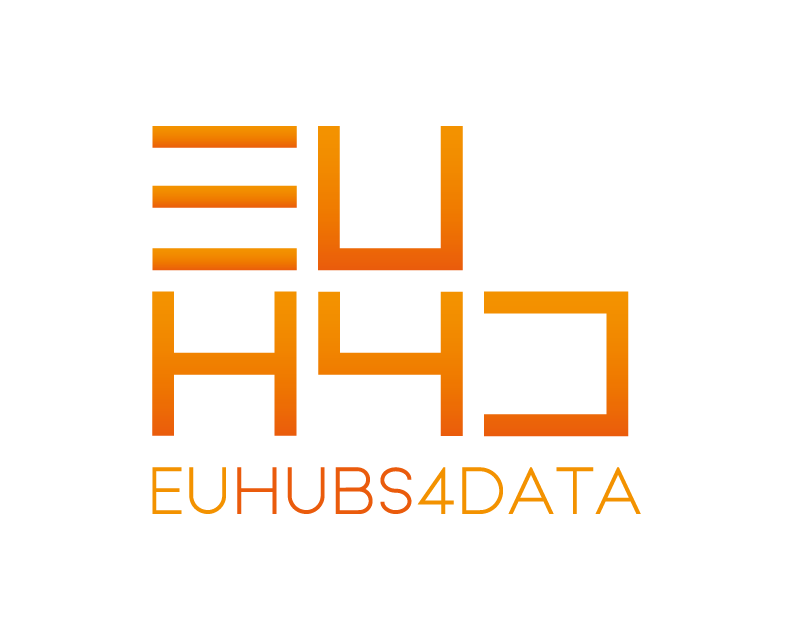 EUHubs4Data offers SMEs a 9-month supporting programme to promote and validate Big Data cross-border experimentation.
SMEs and group of web entrepreneurs

Up to €60K

9 November 2022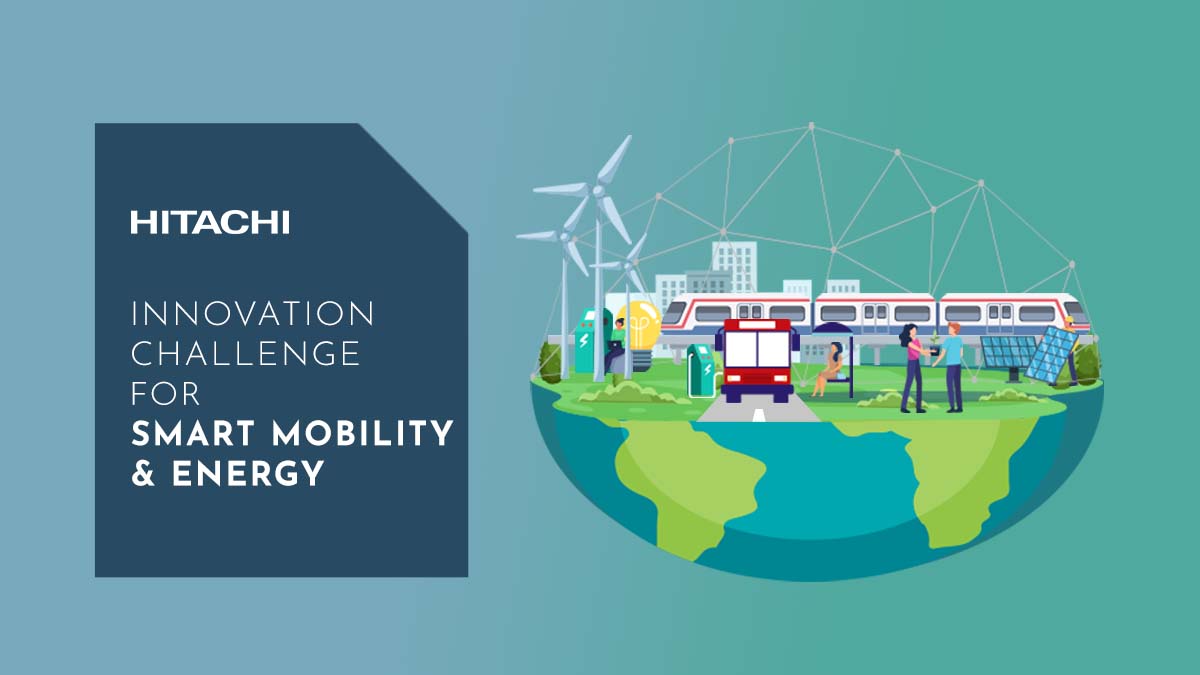 Following Hitachi's mission of social innovation and green ease, Hitachi has launched the Innovation Challenge for Smart Mobility & Energy to ensure a better future for the next generation.
Startups

Business Partnership

6 November 2022