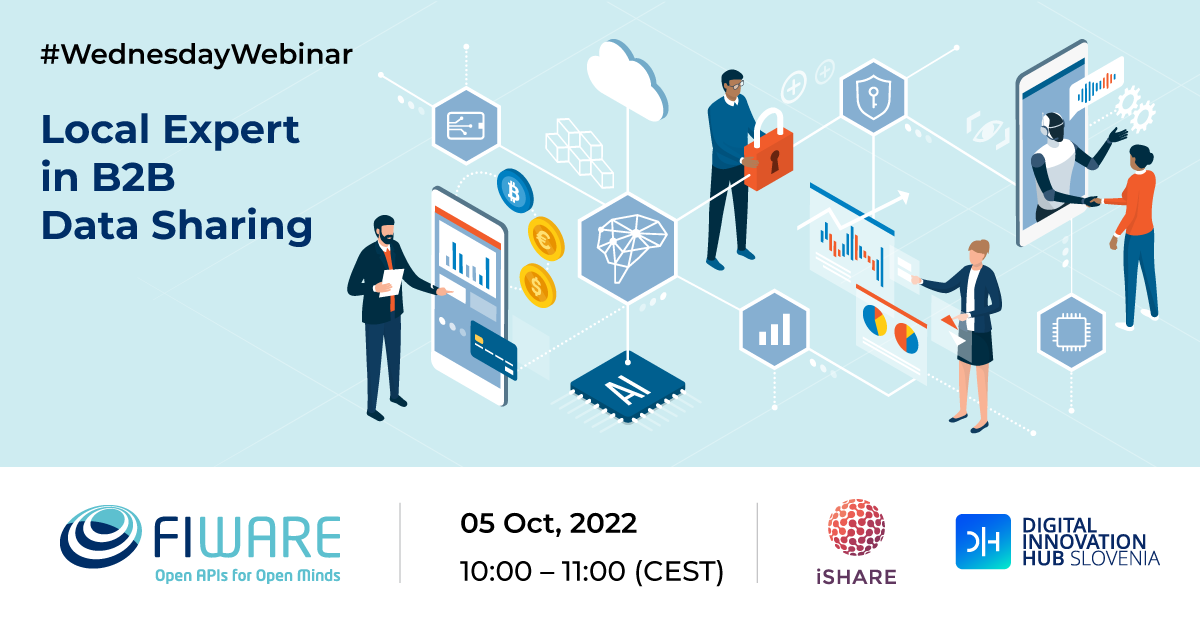 The webinar explains the role and background required for a LEBDS and provides a walkthrough of the certification process and explains how it is run and how to study to take the exam.
We are going to learn how to deploy an Machine Learning model as a REST API and leverage FIWARE components to enable real-time AI inference.
Learn more about recent changes around the federation of context brokers and the connection of context brokers with other sources of context such as IoT Agents.