Organizations Directory
Find and discover our FIWARE Members
Meet our Platinum Members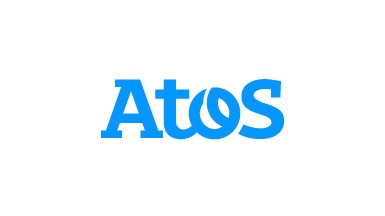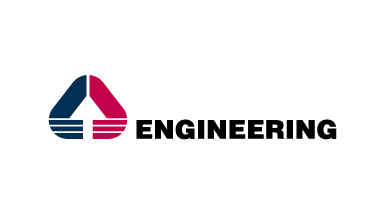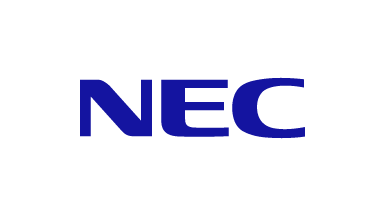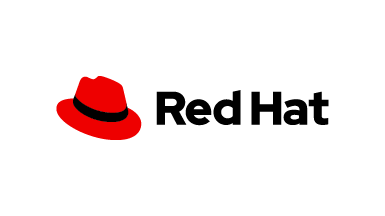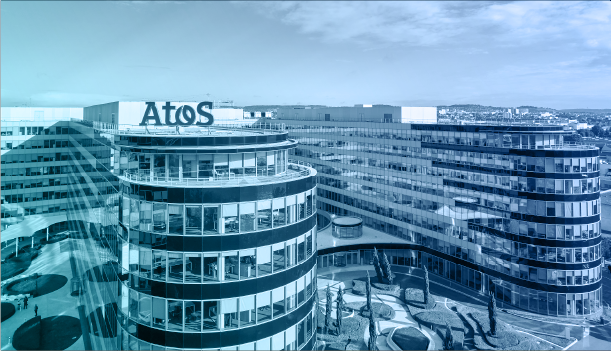 Atos is a global leader in digital transformation with 107,000 employees and annual revenue of over € 11 billion. European number one in cybersecurity, cloud and high performance computing, the Group provides tailored end-to-end solutions for all industries in 71 countries. A pioneer in decarbonization services and products, Atos is committed to a secure and decarbonized digital for its clients. Atos is a SE (Societas Europaea), listed on Euronext Paris and included on the CAC 40 ESG and Next 20 Paris Stock Indexes.
For further information, visit the website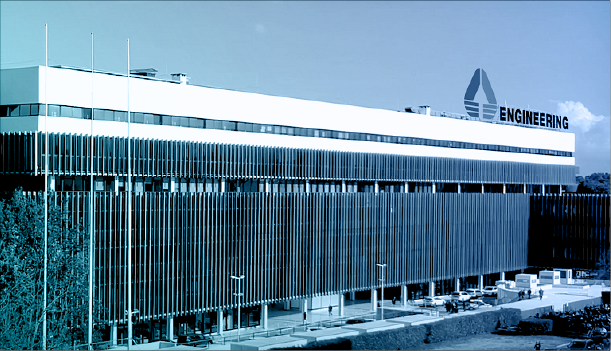 With 12,000+ professionals in 40+ locations, the Group designs, develops, and manages innovative solutions for the areas of business where digitalisation generates major change: Digital Finance, Smart Government & E-Health, Augmented City, Digital Industry, Smart Energy & Utilities, Digital Media & Communication. The Group is helping to modernise the world by combining specialist skills in the final frontier of technologies, technological infrastructures – organised in a unique hybrid multi-cloud model – and by interpreting new business models.
For further information, visit the website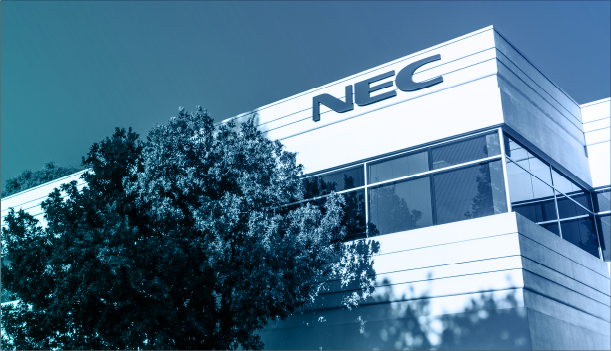 NEC Corporation has established itself as a leader in the integration of IT and network technologies, while promoting the brand statement of "Orchestrating a brighter world." NEC enables businesses and communities to adapt to rapid changes taking place in both society and the market as it provides for the social values of safety, security, fairness and efficiency to promote a more sustainable world where everyone has the chance to reach their full potential.
For further information, visit the website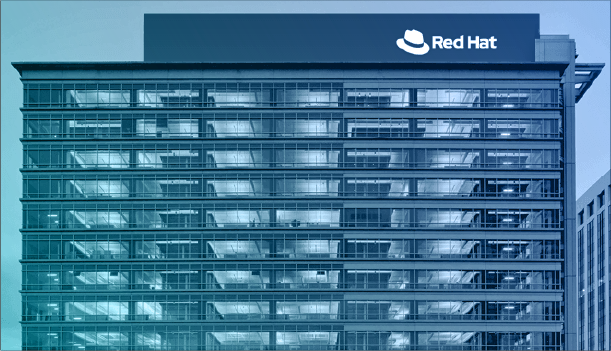 Red Hat is the world's leading provider of enterprise open source software solutions, using a community-powered approach to deliver reliable and high-performing Linux, hybrid cloud, container, and Kubernetes technologies. Red Hat helps customers integrate new and existing IT applications, develop cloud-native applications, standardize on our industry-leading operating system, and automate, secure, and manage complex environments. Award-winning support, training, and consulting services make Red Hat a trusted adviser to the Fortune 500.
For further information, visit the website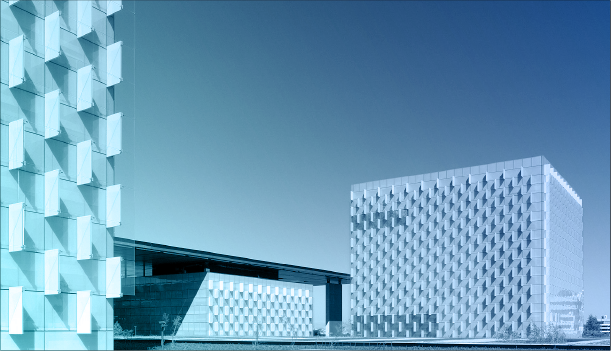 One of the largest telecommunications companies in the world in terms of market capitalisation and number of customers, Telefónica's vision is focused on technology to make people's lives easier. Telefonica's aim is to promote progress in that direction, so that technology can make a positive impact on the world both socially and environmentally, and, ultimately, provide value and trust in an ever-changing and accelerating world. 'Thinking Cities', Telefónica's solution for smart cities, is a "Powered by FIWARE" platform.
For further information, visit the website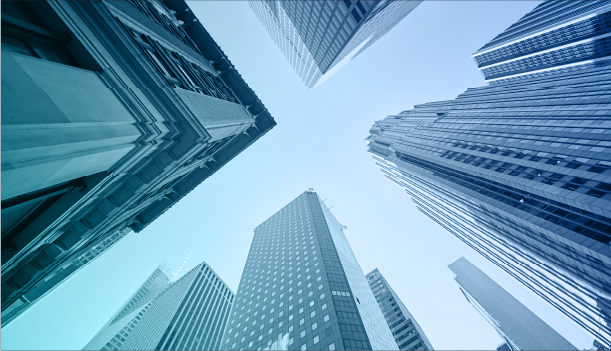 Founded in 1986, the organization has grown to become a leader in helping organizations – of all sizes – build a sustainable competitive advantage using technology. Trigyn is global. With active engagements in 25 countries spanning 5 continents, Trigyn is always nearby. With more than 2,000 experienced professionals deployed, Trigyn is the trusted partner of Fortune 500 companies, governments, international governmental bodies, public sector agencies and not-for-profit entities.
For further information, visit the website