From the very beginning, FIWARE was built thanks to the joint efforts of different actors; and now, FIWARE goes a step further in the creation of a community to gather web entrepreneurs, mentors, investors, students, academia, industry and public sector innovators to keep progressing.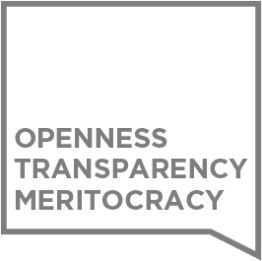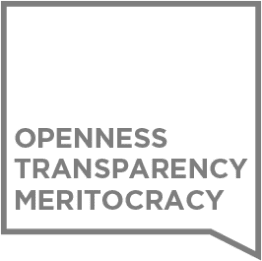 All of our endeavours focus now on three different projects to: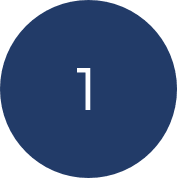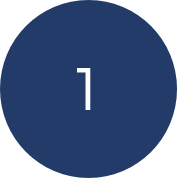 EXPAND THE REACH OF FIWARE AT A GLOBAL LEVEL.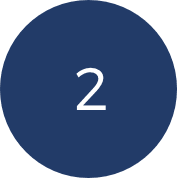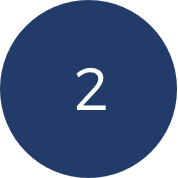 SETTING NEW INNOVATION HUBS AROUND THE WORLD.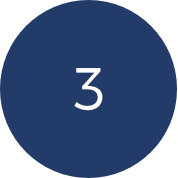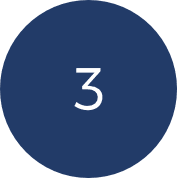 CREATE A EUROPEAN ENVIRONMENT OF INNOVATIVE BUSINESS HUBS.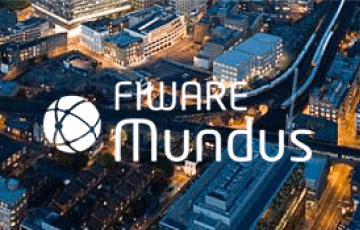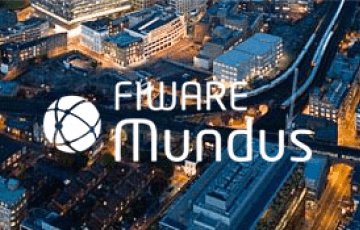 FIWARE Mundus
A worldwide expansion of FIWARE into Latin America, North America, Africa, and Asia.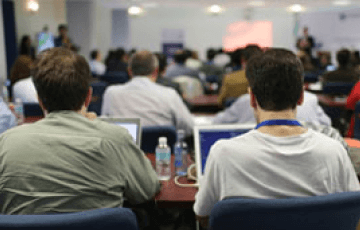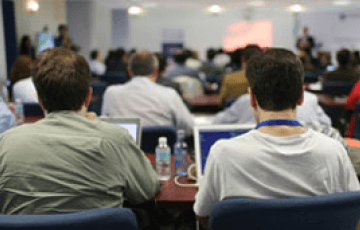 FIWARE iHubs
European network of business hubs working together for an easy implementation of FIWARE technologies in businesses.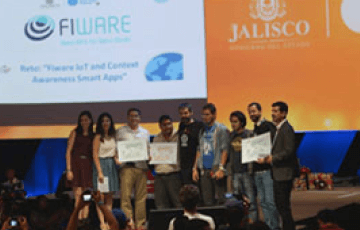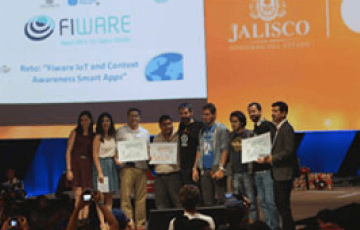 FIWARE Accelerators
80 M funding for the most talented teams and business proposals building upon FIWARE technology. Discover our 16 accelerators.
To make FIWARE fully accessible for the inquiring minds of worldwide developers,
and to be part of the common effort to achieve a solid headway towards the evolution of FIWARE.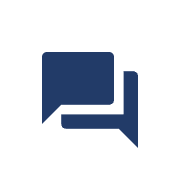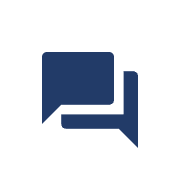 Q&A Platform

Explore the Q&A live platform.
Ask FIWARE experts and contribute.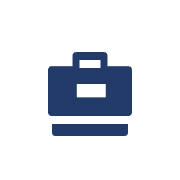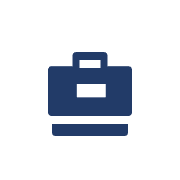 JOBS

Are you interested in job opportunities
with us? See all vacancies
Welcome to the growing community of FIWARE accelerators, innovation Hubs, tech startups and SMEs.