Impact Stories
True inspiring stories of innovation and business impact from the FIWARE Community.
Smart Cities and Smart Industry
FIWARE integrated IoT platform managing product life cycle
Middleware technologies, or IoT platforms, are essentially the supporting software connecting 'everything' within an IoT system. An effective platform must have the ability to aid communication, device management, data flow and the functionality of applications. N-Smart provides a modular, flexible, and scalable platform providing a single pane view for an end-to-end IoT solution. Using a combination of cloud platforms and mobile apps, N-Smart enables enterprises to deploy and connect sensors, compute data and build custom applications, and monitor and manage a global IoT solution in a highly scalable environment.
Smart AgriFood, Smart Energy and Smart Industry
Smart AgriFood, Smart Energy and Smart Industry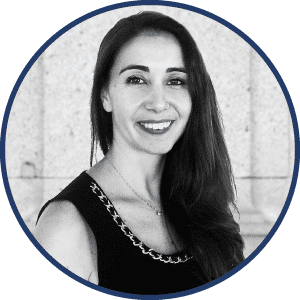 Tonia Sapia
Marketing and Project Manager
Drop a line
Do you want to be featured here with your FIWARE Impact Story? Please contact Tonia to kick-start the process!