Impact Stories
True inspiring stories of innovation and business impact from the FIWARE Community.
smart cities and open participation
Smart City Lab in Hamburg: FIWARE Open Source services and Data Platform
The city of Hamburg is a digital pioneer in Germany and its digitalization strategy aims to further improve its urban economic and social scene through new digital services. Engineering provides an Open Source services and Data Platform based on FIWARE integrating data from the Hamburg transparency portal and private sector service offers.
Covid-19 Call for Action
Are you are a part of the FIWARE Community?
Do you have 'off the shelf' Open Source, FIWARE-based solutions that are contributing to robust healthcare?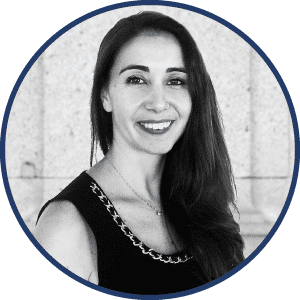 Tonia Sapia
Marketing and Project Manager
Drop a line
Do you want to be featured here with your FIWARE Impact Story? Please contact Tonia to kick-start the process!