Impact Stories
True inspiring stories of innovation and business impact from the FIWARE Community.
Smart Industry and Robotics
FEATS – FIWARE Enabled Autonomous Transport System
Warehousing and logistics companies are increasingly looking to innovative robotics solutions for the transportation of raw materials. This way, humans can better focus on the added value part of production processes while robots carry out repetitive and tedious stock transfer orders. FEATS is the platform developed by Dalma Robotics for Durit.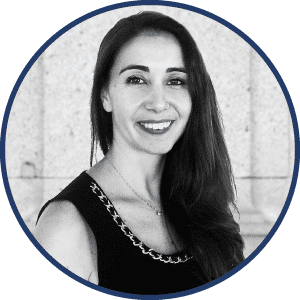 Tonia Sapia
Marketing and Project Manager
Drop a line
Do you want to be featured here with your FIWARE Impact Story? Please contact Tonia to kick-start the process!