Impact Stories
True inspiring stories of innovation and business impact from the FIWARE Community.
smart cities and smart logistic
Collaborating municipalities for disaster resiliency and sustainable growth
Disaster resilience is a challenge in many Japanese municipalities as the whole country faces a constant risk of typhoons and downpours. Climate change is making such disasters unpredictable. Saving the lives of citizens is the top priority mission of a municipality. Since the typhoon hit the city of Takamatsu in 2004 – thanks also to the FIWARE technology – city staff has been dispatching to the harbour their water level reports.
Covid-19 Call for Action
Are you are a part of the FIWARE Community?
Do you have 'off the shelf' Open Source, FIWARE-based solutions that are contributing to robust healthcare?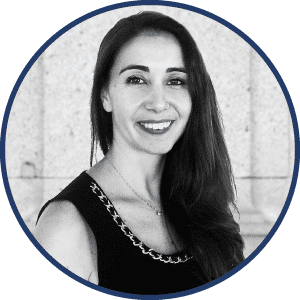 Tonia Sapia
Marketing and Project Manager
Drop a line
Do you want to be featured here with your FIWARE Impact Story? Please contact Tonia to kick-start the process!