Impact Stories
True inspiring stories of innovation and business impact from the FIWARE Community.
A Powered-by-FIWARE solution to personalise citizens' urban experience
Many cities are already using data to generate services to suit the needs of each and every citizen, but which European cities are most advanced in this field? Málaga has a substantial amount of data currently with more than 900 datasets. The Powered by FIWARE solution provided by the City enriches open data by adding consequential information which can then be used to convert the instant data into useful information to drive smart decisions of each single citizen's need.
Covid-19 Call for Action
Are you are a part of the FIWARE Community?
Do you have 'off the shelf' Open Source, FIWARE-based solutions that are contributing to robust healthcare?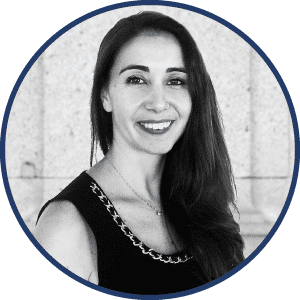 Tonia Sapia
Marketing and Project Manager
Drop a line
Do you want to be featured here with your FIWARE Impact Story? Please contact Tonia to kick-start the process!