Impact Stories
True inspiring stories of innovation and business impact from the FIWARE Community.
smart cities and smart water
Digitalization in Saint-Quentin's stadiums: City-as-a-Platform Concept
Cities today face many challenges, the first being their ability to provide basic goods and services to their residents, including – first and foremost – water. Saint-Quentin was specifically aiming to create value and better services for mid-sized cities and their citizens. To achieve this objective, the city applied innovative public procurement procedures, implemented interoperable solutions, an open data platform, and opened up data.
Covid-19 Call for Action
Are you are a part of the FIWARE Community?
Do you have 'off the shelf' Open Source, FIWARE-based solutions that are contributing to robust healthcare?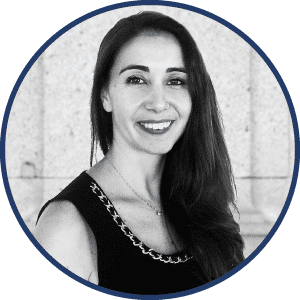 Tonia Sapia
Marketing and Project Manager
Drop a line
Do you want to be featured here with your FIWARE Impact Story? Please contact Tonia to kick-start the process!