DOMAINS
Energy and Grid, Photovoltaic power generation, energy demand and supply management, predictive maintenance, energy modeling and prognosis, Smart cities, Smart Buildings, citizen empowerment
#FIWAREHackVienna
DESCRIPTION
Aspern Smart City Research GmbH & Co KG (ASCR) is a joint venture between a network operator, an international technology company, an energy generation and supply company, and the City of Vienna. This partnership was established to develop and test the technical solutions required for future energy environments in new urban districts. The fundamental goal of energy transition is the reduction of CO2 emissions; however, this must be achieved whilst ensuring the provision of a fail-safe supply of energy. The testbed Aspern Smart City Research focuses on energy management, smart buildings, smart grids, smart ICT and smart users. To optimize the utilization of energy, technologies and consumption, an integrative system approach is used.
World Smart City Award: ASCR was identified as the world's best Smart Project 2016. It prevailed against more than 250 projects from 45 countries at the Smart City Expo World Congress in Barcelona, the world's largest event on the subject of smart cities. Following the success of the first phase (2013-2018), the project has been extended for a further five-year run (2019-2023) with a budget of 45 million Euros.
PROPOSED BY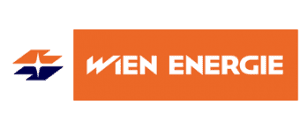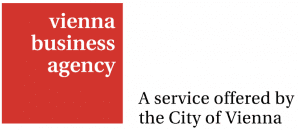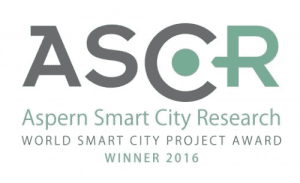 FACILITATORS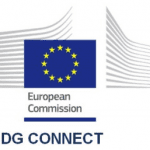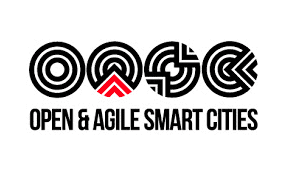 We are looking for innovative ways to exploit the full potential of the monitored energy supply and demand data, as well as the FIWARE IoT platform for smart energy management and maintenance.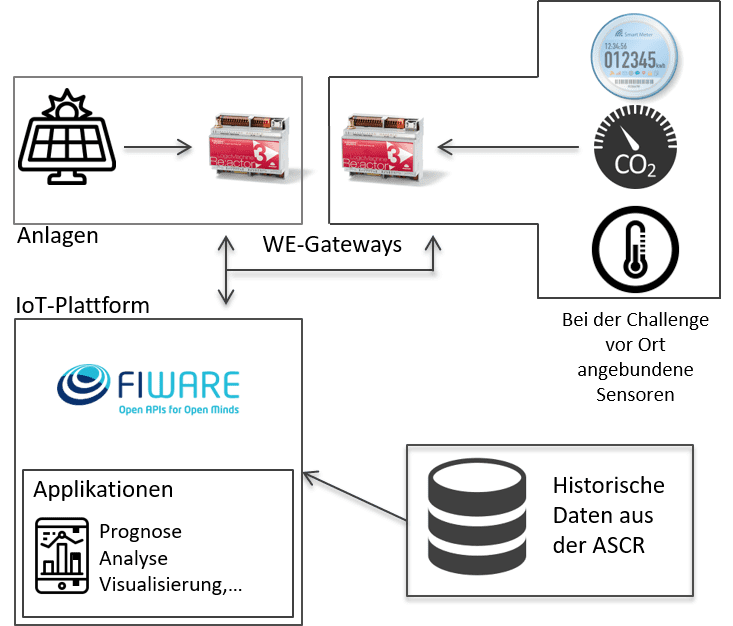 CHALLENGE
Connecting three existing systems to the FIWARE platform.
Functions:
Real-time data transmission
Secure data transmission
Data caching, in case of transmission interruption
Retrieving data when the data connection has been re-established
Systems:
BürgerInnen-Solarkraftwerk Rosiwalgasse 500kWp
PV-Anlage MA28 10kWp
HausMaster-Pilotkundenanlage
Logic Machine Ambient
Applications:
Algorithms for data plausibility checks (detection of outliers and data gaps)
Algorithms for the correction of outliers, as well as strategies for the replacement value formation with data gaps
Alarm visualization
Determine, calculate and clearly visualize system parameters (e.g. performance ratio)
Prognosis of the expected PV production on the basis of global radiation data of the irradiation sensor of the plant and determination of the deviation from the actual production of the plant, including alarm message in case of deviation
Important! As FIWARE ICT Challenge Vienna is a side event of ICT 2018, all applicants must be registered for ICT 2018. Online registration is closed now but you can still register in person at the venue of ICT 2018.
EXPECTED OUTCOMES
The presented challenge concentrates on smart demand and supply management. We are looking for innovative ways to exploit the potential of the monitored Photovoltaic supply and building-level energy demand data towards efficient management of distributed energy generation systems. Interesting themes include (but are not limited to) data-oriented fault detection and predictive maintenance, user-behavioural pattern recognition, data-oriented identification of improvement potential and performance maximization, data visualization and inhabitant empowerment. The first prototype applications and proof of concept implementations are to be presented and tested, at the end of the challenge.
DATA SOURCES
Real time energy output data from a citizen solar power plant (BürgerInnen Solarkraftwerk)
Real time weather data, including local irradiation values Technical description of the data collection process and access to the relevant gateways
Real time energy use data, energy saving potential of a customer (connected to the same solar power plant)
Historical data of building-level energy use data (disaggregate values for heating, warm water and electricity) (real-time value simulation possible) (data resolution, period, more info)
Additional Open Data of the City of Vienna in various formats (https://www.data.gv.at/auftritte/?organisation=stadt-wien)
PRIZE & REQUIREMENTS
The winning team will be awarded with a 3000 Euro grant. An additional offer of collaboration with ASCR in form of internships and research projects may be extended to participants with exceptional ideas.
Use the most advanced protocol stack, FIWARE Context Broker and NGSI (more information on https://www.fiware.org/developers-entrepreneurs). A catalogue of FIWARE components can be found on https://www.fiware.org/developers/catalogue/. Your application should run on the datalake where you will access all data from https://smartdata.wien/. Once applied, you will get access to the FIWARE node that runs this address. The usage of the FIWARE Lab will be an advantage (see http://lab.fiware.org). Access FIWARE tutorials – https://fiware-datamodels.readthedocs.io/en/latest/
SELECTION CRITERIA
The submitted proposals will be evaluated based on the following criteria:
Innovative quality: ideas will be assessed with respect to originality and relevance.
Market relevance: ideas will be evaluated in view of market benefit and implementation potential.
Technical relevance: the proposed solution must make extensive use of FIWARE technologies. FIWARE
PROCESS AND DATES
LOCATION
Level 1, rooms 1.85 – 1.86
ICT 2018
Austria Center Vienna
Bruno-Kreisky-Platz 1, 1220 Vienna
SCHEDULE 
3 December
17:00   Deadline for the online submission of your Challenge concept.
4 December
17:00   Challenge opening.
17:00 – 17:15   Introduction to the challenges and rules.
17:15 – 17:35   Pitches from Challenge stakeholders (5 min each).
17:35 – 18:00   Pitches from Challenge solution developer teams (3 minutes each).
18:00 – 18:30   Briefing of the developer teams by the Challenge stakeholders about technical details.
18:30   Start of the development.
5 December
Implementation phase with the support of domain experts and challenge stakeholders.
Challenge stakeholders to define with their challenge solution developer teams when to
be physically present. At least one hour starting from 14:00 shall be in common for all
challenge stakeholders.
6 December
11:00   Deadline for the finalization of your prototype/MVP, team presentations, jury deliberation.
11:15 – 12:00   Pitches from the Challenge solution developer teams (4 min + 2 min questions & answers).
12:00 – 12:50   Jury meeting.
13:00   Announcement of the winner in the ICT 2018 Awards ceremony (level 2, hall A).
ARE YOU UP FOR THE CHALLENGE?