 Leading the Digital Transformation
Open Source | Open Standards | Open Community
FIWARE Global Summit
Leading the Digital Transformation
Open Source | Open Standards | Open Community
Get ready for two days of world-class innovation, collaboration, and networking
Our two-days physical Summit is back – and we cannot wait to see you all again!
Play a key role in a truly smart journey to Digital Transformation – be part of this growing global network.
FIWARE connects all who want to change the world, foretell the future and transform markets for the better – based on recognized Open Source technology.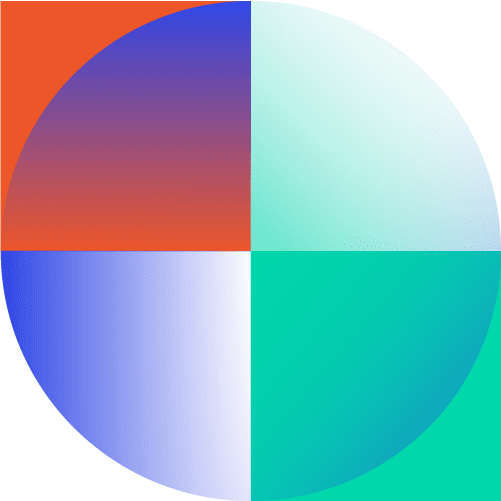 6 Major Reasons why to be part of FIWARE Global Summit
It's FIWARE's Top Event
For all who want to learn from international experts and changemakers, from leaders and doers. Enjoy core and side events and get business rolling!
Featuring FIWARE Successes and new Potential
In 'Smart' Domains from Cities, Mobility, Tourism, to AgriFood, Energy, Water, or Industry, and Green Deals.
Disruption on the Horizon
We make Data Space real. And much more: FIWARE & Digital Twins, AI, Data Economy, Smart Data Models delivered by the FIWARE Community.
Leading Companies & Partners are in
Influential local and global companies, organizations, academia, analysts and FIWARE iHubs are with us to share expertise, co-create and realize. Enjoy your direct access!
Vibrant Networking and After-hour events
Guarantee face-to-face business and fun. A Tourist Program will be the icing on the cake!
Get hooked up to new projects
With funding opportunities, editorial campaigns, publications, hackathons or brand new initiatives. We'll bring it all…
Join the FIWARE Global Summit
FIWARE helps today's disruptors fully grasp how they can lead the digital transformation. Looking into joining the FIWARE community, our ecosystem or interested in Open Source technology? Then this Summit is made for you!
Save the date: Sep 14-15
Location: Infecar, Gran Canaria, Spain.
Get your ticket : Sales closes Sept 1
Join the FIWARE Technical Training!
FIWARE Technical Training is back – Get the skills to develop smart solutions powered by FIWARE.
To attend: Training Booking and FIWARE Summit Pass are both required. This is an onsite training only.
Save the date:
Tuesday September 13th – 09:00 to 13:30
Wednesday September 14th – 11:30 to 13:30
Thursday September 15th – 09:00 to 13:30
Friday September 16th – 09:00 to 13:30
FI-Dinner Cocktail Party is the Summit Party and the place to connect with friends and fellows, business partners, academia and technology users to create lasting, collaborative relationships – and have fun all together.
Save the date: Sep 15, from 9pm
Location: TAO Club and Garden.
Get your ticket : Sales closes Sep 15
Register for the FI-Dinner!
Plan your visit
Discover Gran Canaria and the Summit venue
We are proud as punch to be presenting our 150+ speakers!
Get ready for these two days of inspiration, discovery, training, insightful conversation and creative connection with our amazing line-up of top-level speakers. Together, we foster a powerful community and welcome all who want to connect to FIWARE and its Open Source journey and solutions.
Meet the Gran Canaria Speakers
Create a thrilling, two-day summit experience in Gran Canaria with us!
Gain maximum visibility for your brand during the FIWARE Global Summit and strengthen your position as an innovative technology leader in several domains of digital transformation – shaping the world of tomorrow.
Submit your application by July 31.
Fill in the form to become a sponsor!
A thrilling two-day community program
By the community, for the community (and beyond). Two days of exciting deep dive sessions showcasing the power of open source, outstanding use cases that are leading by example, trending topics in tech, the FIWARE Accelerator DAY, interesting discussions, networking opportunities, and much more.
*Please note: All timings are shown in CEST
Check out the detailed Agenda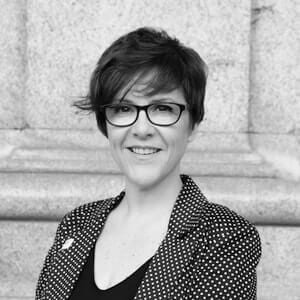 Ángeles Tejado
Senior Marketing Manager
Get in touch
Need support? Please contact Ángeles.