 From Data to Value
Open Source | Open Standards | Open Community
FIWARE Global Summit
From Data to Value
Open Source | Open Standards | Open Community
Get ready for two days of world-class innovation, collaboration, and networking
Join the two-day FIWARE Global Summit in the FIWARE-referenced Smart City of Vienna.
Play a key role in a truly smart digital transformation journey and be at the forefront of the creation of Data Spaces in Europe and beyond.

FIWARE connects those who want to change the world, predict the future, and transform markets for the better – based on recognized Open Source technology.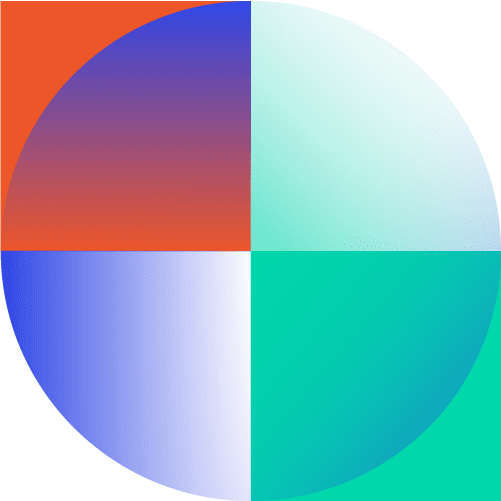 7 reasons you don't want to miss the FIWARE Global Summit
Voices from the community
Join the FIWARE Global Summit
FIWARE is a leader in helping today's disrupters to fully grasp how they can be at the forefront of the digital transformation. Are you interested in Open Source technology, or looking into joining the growing international FIWARE Community? The Summit will be the place for you to expand your horizons.
Monday 12 – Tuesday 13, June 2023
event_busy
End sales ticket
Tuesday 13, June 2023
Grab your ticket!
The FI-Dinner is the Summit Party and the place to connect with friends and business partners after a full day of innovation and networking at FIWARE Global Summit. Surrounded by hundreds of years of history, the Summit dinner will bring you time to celebrate together in a unique Viennese location.
Monday 12, June 2023 / 8-11:59pm CEST
event_busy
End sales tickets
Monday 12, June 2023
Register to The FI-Dinner!
FIWARE Technical Training
Development of digital skills is one of the cornerstones of the FIWARE Global Summit. The After-conference and Special Program provides live technical training sessions for developers and technical experts. After this training, you will be in a privileged position to take an exam to become a FIWARE Technical Expert. Don't miss your chance, there are limited places available!
Tuesday 13 – Thursday 15, June 2023
event_busy
End sales tickets
Thursday 1 June
Get more info and register!
German speaking event
Join us and become part of a self-sustainable group of FIWARE German-speaking users and peers. This impactful event is a think tank for best-practice exchanges and involvement opportunities, such as contributing to the new FIWARE news channel, Impact Stories, Smart Cities Book, and more.
event_busy
End sales tickets
Wednesday 14 June
Register here
Plan your visit
Discover Vienna and the Summit venue
Our fabulous line-up of keynote speakers
Get ready for two days of inspiring content, training, insightful conversations and impactful connections with gamechangers from our global Open Source community.
Meet some of our past speakers
Discover our thrilling two-days program
Are you a FIWARE user, FIWARE researcher, Open Source or domain expert? Check out two days of exciting deep dive sessions showcasing the power of open source, outstanding use cases that are leading by example, trending topics in tech, the Matchmaking event, the Walk of Fame Exhibition, interesting discussions, networking opportunities, and much more.
Check out the detailed Agenda
Matchmaking event
Book your one-to-one meeting with experts in funding and business. The Matchmaking event offers a unique chance to discover funding, business opportunities and new financing programs with the chance to create a consortium. Book your place now and take the first step towards success!
Monday 12 June, 5pm – 6pmTuesday 13 June, 9am – 5pm
Reserve your slot here
The Summit Info Booklet
How to get Wi-Fi access in the venue? What about the Summit schedules? Get all the information with just one click! Access the Summit Info Booklet and find all the essential details conveniently presented in one comprehensive overview. With this booklet, you will be able to take a look at all the important highlights of this two-day event. Don't miss anything!
Get your copy!