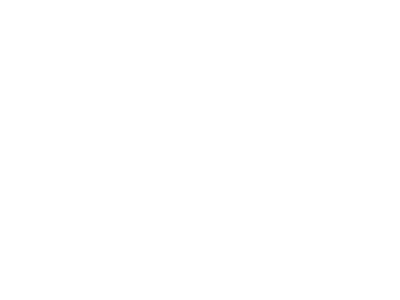 STARTUP DAY
24 OCTOBER
BERLIN, GERMANY
GET STARTUP-READY IN 6 HOURS!

Discover the secrets to accessing those "unreachable" EU funding opportunities. Apply to the 16 new open calls!

Tips and tricks directly from venture capitalists on how to successfully bring your business to the next level.

Meet International top speakers who are experts in smart investment.

Build up a profitable business! Find out how easy it is to monetize FIWARE!

We bring you together with our global, mature business leaders during the exclusive Open Minds Aperitivo to discuss your innovative ideas.

Meet your peers in a cool Mindspace lounge! 

Up for a challenge? 1 Hackathon, 4 challenges (Smart Cities, Smart Manufacturing, Open Data, Smart Agrifood). 4 winners, 1 year of global visibility for your solution, and of course prize money!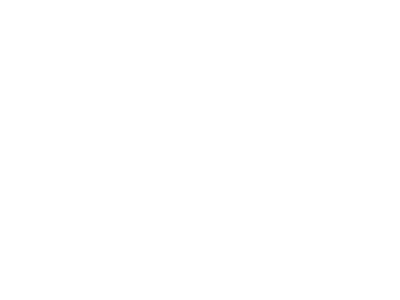 START YOUR JOURNEY
TO SUCCESS WITH US!
THE STARTUP DAY IS OPEN TO ALL
FIWARE GLOBAL SUMMIT ATTENDEES!

Welcome
Ulrich Ahle (CEO, FIWARE Foundation)
5 Steps to Start with FIWARE Open Source
Jason Fox (Senior Technical Expert & Evangelist, FIWARE)
Go to Market with FIWARE! 3 FIWARE Success Stories
Breeze Technologies UG
Robert Heinecke (Co-Founder & CEO, Breeze Technologies UG)
phoops s.r.l.
Benedetta Carlotti (Product Manager, phoops s.r.l.) and Filippo Severi (CEO, phoops s.r.l.)
Xapix
Oliver Thamm (Technical Co-Founder & CTO, Xapix)
How to Attract Talent for Your Startup
Sebastian Waschnick (CTO of Ideas Engineering, Axel Springer)
VC & Affiliate Pitches
Dennis Birkhölzer (Spinlab)
Dirk Frohnert (Smart Infrastructure Ventures)
Moritz Graf Brühl (GRAF BRÜHL Versicherungsmakler GmbH)
Patrick Röhm (Bmp Ventures AG)
Ivan Ripamonti (Iconic Holding)
David Miltner (Fiverr)
Sandra Winkler (MindSpace)
Why Now? Developing for Future Value
Philippe Cases (Co-Founder & CEO, Topio Networks)
Tips & Tricks on How to Join European Projects: Accelerators, Funding, and Open Call Opportunities
Miguel García González (Senior Innovation Consultant, Zabala Innovation Consulting, S.A.)
Angelo Marguglio (Research Area Manager and Head of the "Smart Industry and Agrifood" Unit, Engineering Ingegneria Informatica S.p.A.)
Stefan Schmitt (Frankfurt School – Blockchain Center )
Philipp Stelzer (Manager, UNITY AG)
Andrés Sánchez Sandaza (Director at FundingBox Communities, Fundingbox.com)
Panel: Global Players on How to Monetize FIWARE
Ulrich Ahle (CEO, FIWARE Foundation)
Chandra Challagonda (Trigyn Technologies / CEO, APInf Oy)
Albert Seubers (Director Global Strategy IT in Cities, Atos)
Lanfranco Marasso (Smart City Program Director, Engineering Ingegneria Informatica S.p.A.)
Yasunori Mochizuki (NEC Fellow, NEC Corporation)
Winners of the FIWARE Hackathon
The FIWARE Hackathon Jury Announces the Winners Fall 2019
Caroline Corneau (IT Project Officer, European Commission)
Angelo Marguglio (Head of Unit, )
Stefano de Panfilis (COO, FIWARE Foundation)

Harald Sundmaeker (Senior Researcher, ATB-Bremen)
Startups & VCs Match 
Please note: Under invitation only. 
Only interested in attending the Startup Day? Purchase a Startup Day ticket!
*Ticket also includes a voucher the Open Minds Aperitivo. Only valid for the Startup Day on 24 October. 
HIGHLIGHTS TO GET YOU HYPED!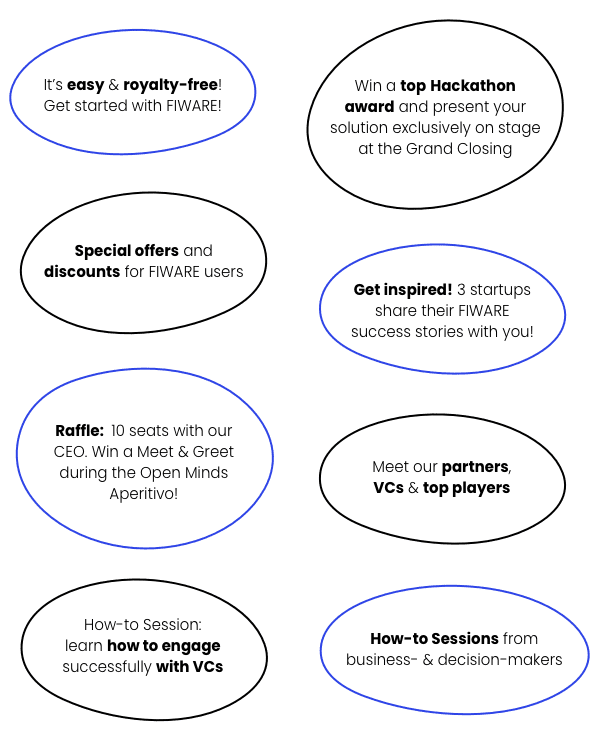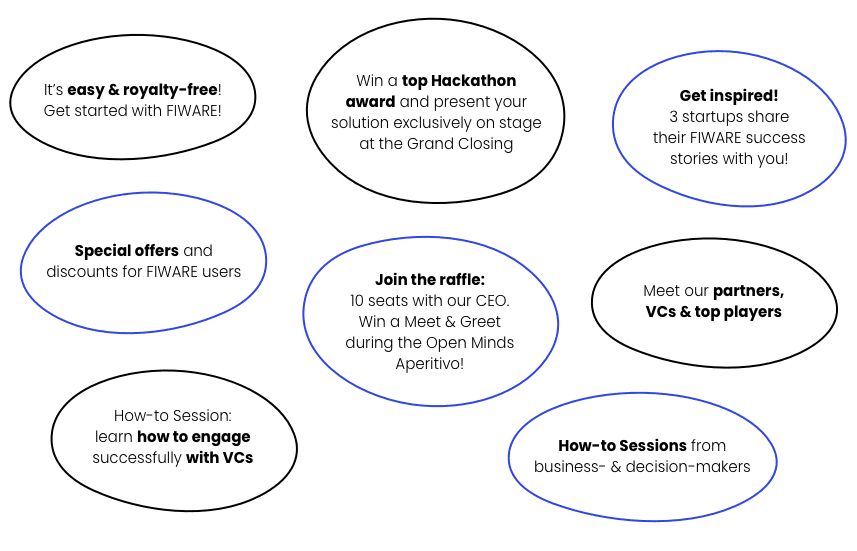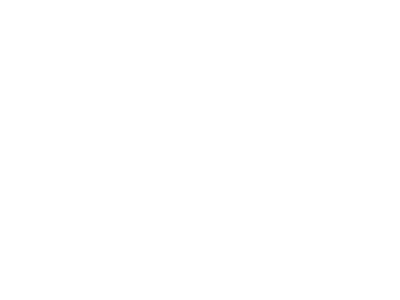 UP FOR A CHALLENGE?
JOIN THE HACKATHON!