FIWARE iHub FIWARE Zone has recently launched the 2019 edition of its Challenge IOT. Through its current open call, the organizers are looking to find the best FIWARE-powered solution to address the challenge of monitoring the quality of the night sky.
Do you think that your company can provide the best solution? The Challenge IOT provides the perfect opportunity to further familiarize yourself with the FIWARE technologies and to develop sustainable projects that provide solutions to real problems within different Smart Environments. These include Smart Cities, Smart Agrifood, Smart Industry, and more.
The Challenge: Real-time Monitoring of the Quality of the Night Sky
Challenge Proposed By: City Council of Algeciras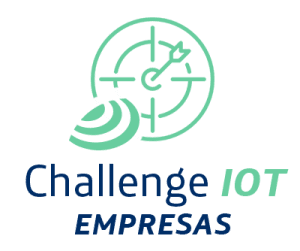 The challenge aims to fight, in a comprehensive manner, light pollution in the municipality through a FIWARE-powered solution with which real-time monitoring of the quality of the night sky can be carried out. In addition, it should allow for interoperability with other data within the city.
It is, therefore, necessary to establish a quality measurement network for the night sky with the following objectives:
Understand the situation and the evolution of the quality of the sky in the municipality.
Have data to design an intelligent and sustainable public lighting system, optimizing public investment and reducing costs.
Show the data of the quality of the sky (historical and in real time) through a portal that allows you to predict the places of the municipality with better sky quality.
Energize the local economy by promoting ecotourism and, especially, by taking advantage of the market niche of astronomical tourism.
Applications can be submitted via the FIWARE Zone website. The deadline to submissions is May 3, 2019. For more information about the challenge, click here.