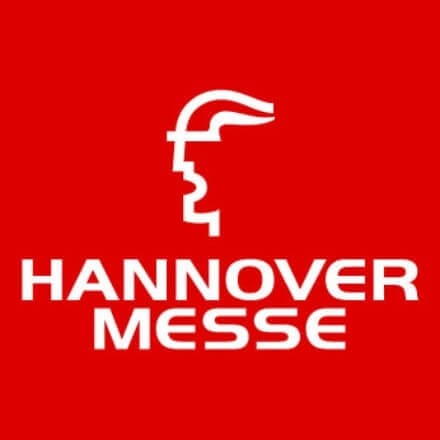 Digitalization is far more than a evolutionary transformation. Digitisation and the Internet of Things, machines, people, and services are central components to describe and define a reference architecture, a model which serves to break down processes, services, and functions into more manageable sub-processes. Reference architectures for the Industrial Internet are needed in order for effective communication to take place between different players.
This year, at Hannover Messe 2018, FIWARE will be partnering up with International Data Spaces Association (IDSA) to showcase two data-driven Industry use cases based on the IDS reference architecture that FIWARE is enabling, marking the path for an accessible, costless integration of new products to the uprising of the Data Economy.
Visit our use cases and demonstrators at Stand C31 in Hall 8.
The goal of the first use case, the 'Predictive Fleet Maintenance' pilot, is to showcase how the Stratio solution developed by Stratio Automotive can exchange data with the Smart City platform deployed in a given city, ensuring that such exchange takes place in a trustworthy manner and data is only accessed when the necessary access rights have been acquired. The FIWARE-IDS architecture allows data exchange between buses, trucks and the city to improve predictive maintenance of the vehicles, to generate city data and to enable monetization of the Smart City data. This use case guarantees the confidentiality of information and controlled exchange of data with third parties.
The 'Zero Defect Manufacturing' use case, which is implemented on machines from Georg Fischer and Innovalia, demonstrates how factories can benefit from IDS and FIWARE open-source technology, obtaining enhanced functionalities for monitoring context data exported from the factory and taking smarter decisions. The use case will demonstrate how the maintenance of milling and coordinate-measuring machines (CMMs) can be improved through the exchange of their data. Context data exported from the factory floor will be managed by the Context Broker within the Factory IDS Connector, facilitating optimisation of both machines in the factories.
In addition, Ulrich Ahle, CEO of the FIWARE Foundation, and Lars Nagel, Managing Director of International Data Spaces, will be giving a presentation on the IDS Reference Architecture and the two use cases presented at the event. The presentation 'Paving the way for a data-driven industry digitalisation – The first open source based implementation of the IDS Reference Architecture' will take place on Monday, April 23rd from 12:00 to 12:30 in Hall 8 at Stand D17. For further information, please click here.
We look forward to welcoming you to Stand C31 in Hall 8.