IMPACT Accelerator, which launched its second IMPACT Growth Open Call on September 17th and closed its application period on December 12th, 2017, recently announced the 14 selected startups to receive up to €250,000 equity free in funding, as well as premium acceleration. For its second Open Call IMPACT Growth received a record number of 2,025 applications from 60 different countries.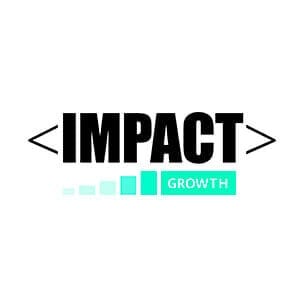 From the 2,025 applicants, the program selected 39 semi-finalists from across Europe and the rest of the world to attend their Jury Day in Madrid, Spain, on March 1st, 2018. There, the startups were asked to pitch in front of several IMPACT Growth partners, and leaders in the field, including representatives from ISDI, MADE, Danone, Ferrovial Servicios, Kibo Ventures, Accelerace, Fundingbox and DOCOMO Digital. In addition, entrepreneur Brian Wong, Founder and CEO of kiip, took part in an inspirational and educational fireside chat.
IMPACT Growth offers selected startups a three-month acceleration program, as well as mentoring, events, and networking opportunities. In turn, IMPACT Growth is Powered by FIWARE, and participants will therefore has access to specialised training, guidance and technological support from the FIWARE Foundation on how to successfully implement FIWARE into their projects.
IMPACT Growth focuses on four main verticals: Smart Content, Smart Cities and Infrastructures, Smart Agrifood, and Smart Manufacturing. Each of the selected startups therefore falls into one of these four categories. Now, without further ado, let's meet the 14 selected startups.