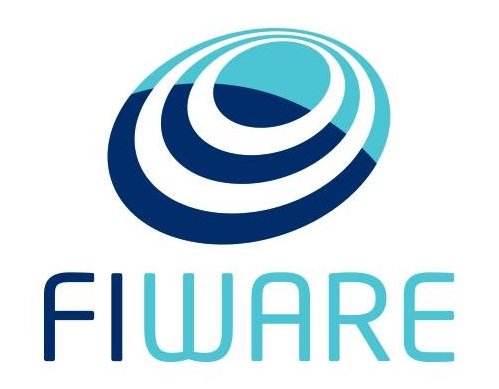 FIWARE Foundation is looking for a FIWARE Graduate Software Developer and a FIWARE Tech Lead & Architect to join its growing team with headquarters in Berlin, Germany. We look forward to welcoming two nice, passionate, and driven team members who want to play an active role in becoming a key player in the global tech market!
If you feel this could be an opportunity for you then please don't hesitate to send your application to hiring(at)fiware(dot)org.
FIWARE Tech Lead & Architect
Will contribute to FIWARE Technical activities and bring support to the FIWARE Community, playing the role of architect, software team leader, mentor and coach.
Reporting to the CEO, will be connected to the FIWARE development community, to companies, mostly startups/SMEs using or willing to use FIWARE, and to our Marketing team.
FIWARE Graduate Software Developer
Will bring support to members of the FIWARE community in software development related activities, ranging from the setup and operation of FIWARE instances on public cloud environments, as well as using Docker technologies, to giving support to the FIWARE developing teams in fixing software bugs and FIWARE Community requests.
Sound interesting? For more information regarding each job mission, responsibilities, reporting line and required qualifications, please click here.