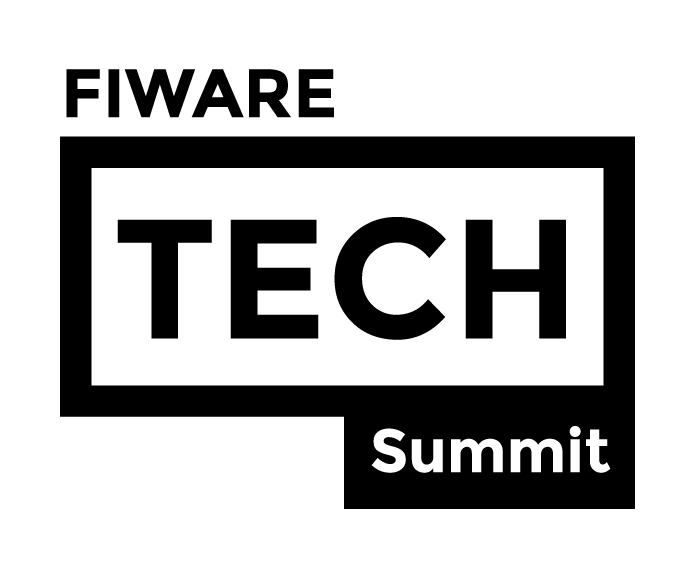 Our upcoming FIWARE Tech Summit is set to take place on the 28th and the 29th of November in Málaga, Spain, and believe us when we say, this is one event this year you won't want to miss!
The event is for YOU and about YOU, and we look forward to welcoming the most talented developers and up-and-coming startups (Yes, you included!) to showcase their products and to learn how to implement FIWARE Technology!
But wait, there's more! We're currently getting a hold of some of the coolest speakers out there. We're talking Peter Hopwood, our fantastic Master of Ceremony, and Johann Romefort, a Munich-based Tech Evangelist, who will also be a judge at our exciting startup competition for a fast track to be a part of the IMPACT Growth Accelerator!
BUT WAIT, there's STILL more! Corporate stars, such as Christian Lindener, the CEO of Telefónica's accelerator Wayra Germany, will be leading the corporate panel on why huge corporates are interested in doing business with start-ups. Bottom line: There's lots to look forward to!
Told you, you won't want to miss this! Get your tickets NOW!