FIWARE is launching a new competition: the Global City Teams Challenge Pilot Trials Challenge 2017. Building upon the scope of NIST's GCTC, the challenge aims to achieve cross-border cooperation in the deployment of groundbreaking solutions based on FIWARE technology.
The FIWARE GCTC Challenge 2017 aims to drive the creation of Smart City pilot trials, designed to be replicable and scalable at a global scale, thus facilitating the creation of partnerships between urban communities in North America, with the companies that are actually providing 'Powered by FIWARE' solutions in Europe.
The challenge is open any project that includes at least one city/ community in North America (USA and Canada) and one Powered by FIWARE solution. Additional participation from a European city and/or from a North American organization would add value to the proposal.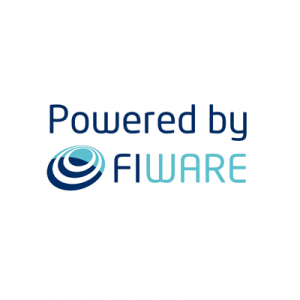 Teams will need to propose a development plan, agreed with the candidate city, local government, or metropolitan area. It must include technical issues and regulatory and administrative resources, to be committed by the involved parties. They should meet the technical know-how, the administrative drive and the resources need to design, to implement, to field-test and deploy an application that fulfils the objectives of this challenge.
Up to two trials will be selected in evaluation process. Each of the awarded solutions will receive a prize up to a maximum of 28,000 US Dollars (25,000 Euros), including the costs of the trips to North America and the budget to support the pilot deployment of the solutions.
Submissions will be open soon. Starting in July 2017, entrants will have until October 16th to submit a proposal for consideration. The winner will be announced in November 2017, at the 3rd FIWARE Summit in Málaga. The winners will have a common 6-month period to develop and field test their ideas in the respective cities, which may be presented in the GCTC Expo 2018.
Do you want to participate? APPLY NOW!
Stay tuned to our site and social media channels for more details.
If you need support finding a partner in Europe to fit the challenges of your community or city, please contact us at fiware-gctc-challenge@lists.fiware.org