Work with us
More than a job…it's an adventure in innovation. You are passionate about people, technology and being "open"? Then this is your place!
At FIWARE, Open Source and open interfaces have been the core to our mission and are central to our values and culture.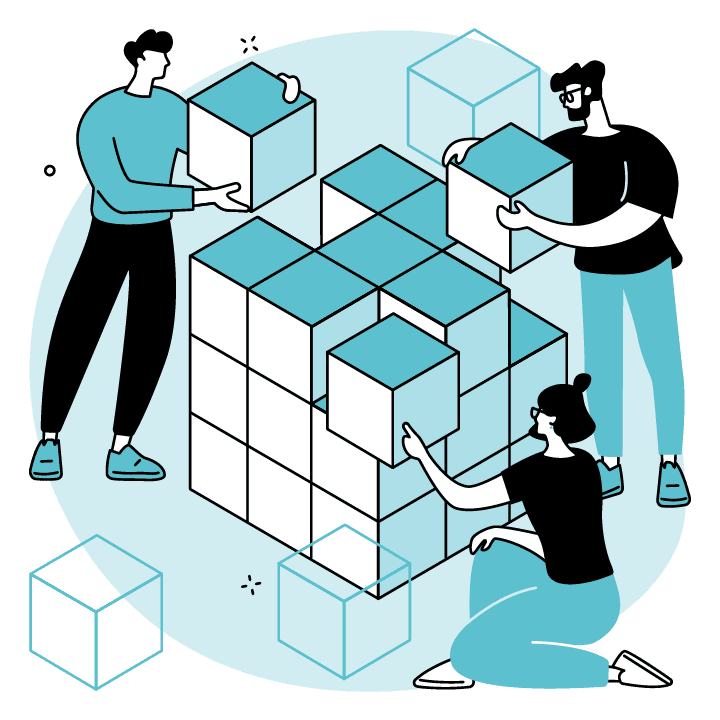 FIWARE Foundation, the EU-born and worldwide active non-profit organization that drives the definition and encourages the adoption of open standards across multiple domains – based on Open Source technologies – to ease the development of smart digital solutions is growing quickly and thus searching for additional peers to join our team in Berlin or from your home office.
Our Platinum members and evangelists are tech giants like Atos, Engineering, NEC, Red Hat, Telefónica or Trigyn. More than 420 members, over 200 cities, roundabout 25 iHubs (digital innovation hubs), various accelerator partners, and strategic partnerships like The Digital Twin Consortium, OASC, IDSA, GSMA, TM Forum, or ETSI make part of the global FIWARE ECOSYSTEM.
Open Positions
Join our fantastic team on its journey towards a growing open ecosystem, common standards and freedom from vendor lock-in – on all continents worldwide.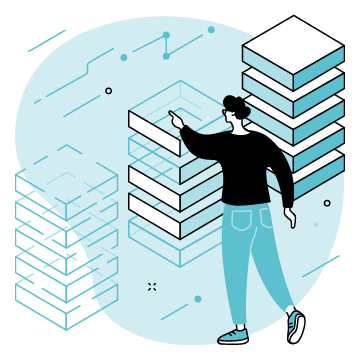 Semantic / Data Modelling Expert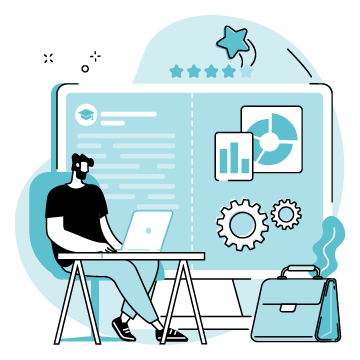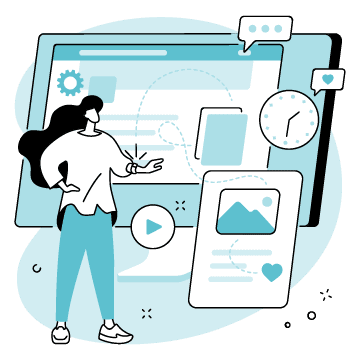 Community & Content Manager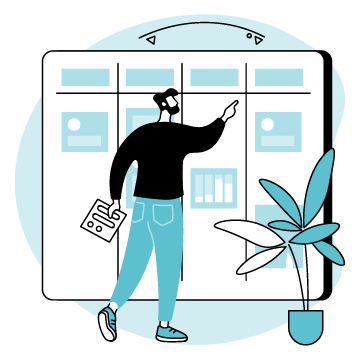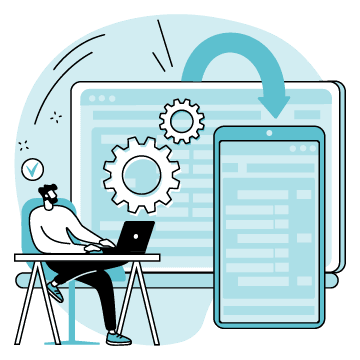 FIWARE Tech Expert & Evangelist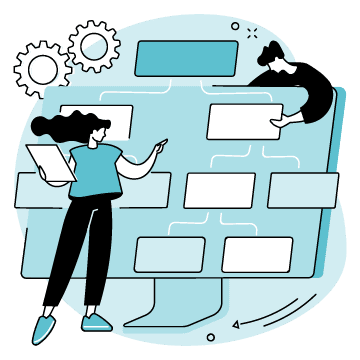 FIWARE Tech Lead & Architect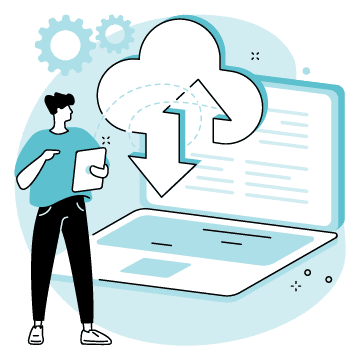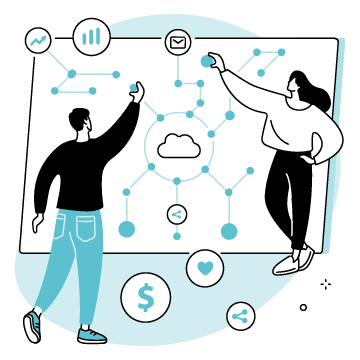 Blockchain / DLT Developer