CREATE YOUR FIWARE LAB ACCOUNT
The FIWARE Lab resources enable you to gain free, hands-on experience
with the FIWARE Ecosystem, and FIWARE Generic Enablers.
FIWARE Lab is the non-commercial sandbox environment of the FIWARE Community. It offers, for free, the capability to innovate and experiment with the FIWARE Technologies. Entrepreneurs and individuals can test FIWARE technologies as well as their applications within the FIWARE Lab, with the possibility to exploit Open Data published by cities and other organizations.
FIWARE Lab is deployed over a geographically distributed network of federated FIWARE Lab nodes. Each FIWARE Lab node maps to one, or a network of, data-centers on top of which an OpenStack instance has been deployed, federated and configured as a FIWARE Lab node (Cloud region) operated by a specific organization.
FIWARE Lab nodes do not only provide cloud resources. They are part of local FIWARE Ecosystems and FIWARE iHubs supporting and promoting access to the FIWARE technology. 
FIWARE welcomes the addition of new nodes to the FIWARE Lab to provide resources to FIWARE developers across the globe. 
With your FIWARE Lab free account, you get all of this – and all for free during a minimum period of 2 weeks.
You can request an upgrade to a community account to get more resources and to extend the duration of your account.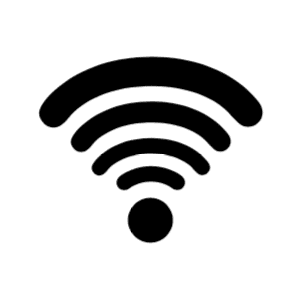 1 IP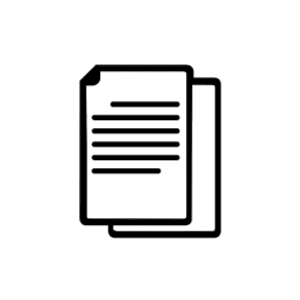 50 Gb Disk Capacity
(In Spain, please check
availability in other nodes)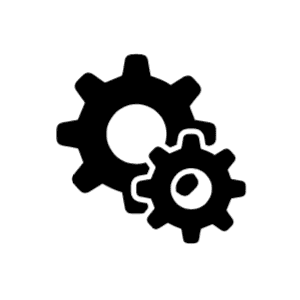 2 Virtual Machines
4096 MB Memory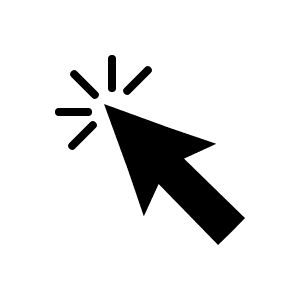 Creating your FIWARE Lab trial account is free
and automatically gives you access to FIWARE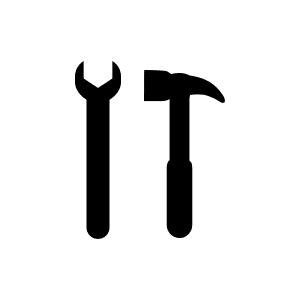 A series of presentations that are targeted towards Dev-Ops, offering training on how to use the FIWARE Lab, so that companies can validate their FIWARE driven services.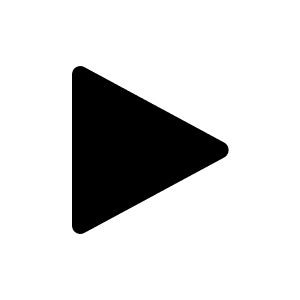 Learn How to Work with FIWARE Lab
This video tutorial will explain how to deploy your virtual
machine in the FIWARE Lab and how to access it.