Research & Development
Facilitate collaboration and strengthen the impact of research and innovation in developing, supporting and implementing FIWARE technologies.
Through our involvement in many projects both past and present, FIWARE has been supporting the creation of new ready-to-implement technologies and the wider dispersal of a body of knowledge and excellence.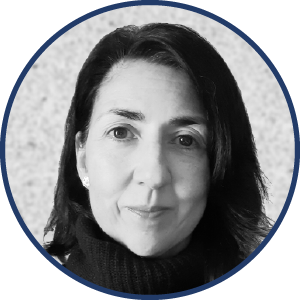 Clara Pezuela
VP Funded Programs
Contact us
Need support? Please contact Clara.