Realizing Global Synergies with
Open Source and Open Standards
23 – 24 June 2020, Málaga
The FIWARE Global Summit is one of the leading open source conferences for entrepreneurs, public administrations, academia, developers, startups, and technologists.
It is a must-attend event for those who want to change the world and transform markets for the better, based on recognized open source technology – from startups to SMEs and global enterprises. FIWARE continues to evolve to be what smart economies need us to be: fueling your growth strategies through scalable innovations, open, reliable, and really smart.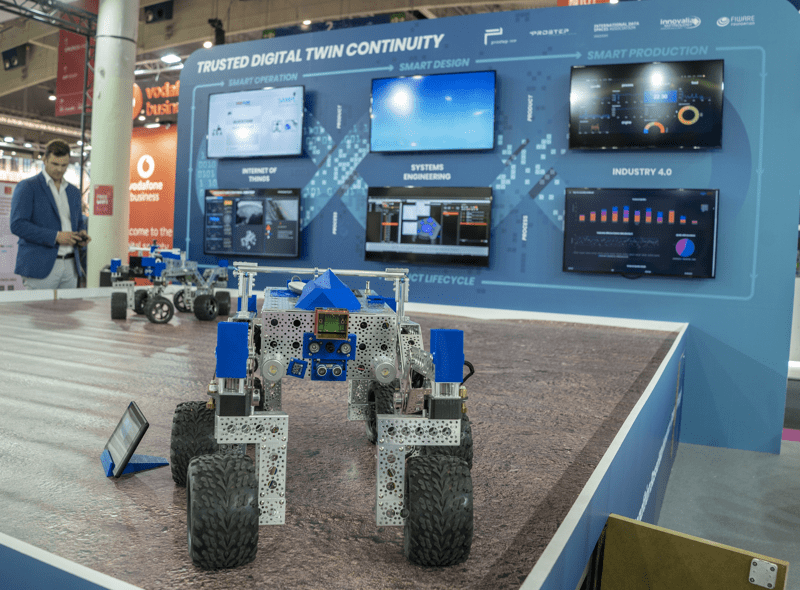 Trends & Topics
The upcoming FIWARE Global Summit will cover a variety of interesting topics, including: Smart Cities, Smart Industry, Smart Agrifood, Smart Energy, Smart Water, FIWARE iHubs, FIWARE Catalogue, Blockchain, Data Economy, Robotics, Edge Computing, Data Sovereignty, Artificial Intelligence, Open Calls, and Digital Twin.
AGENDA

COMING SOON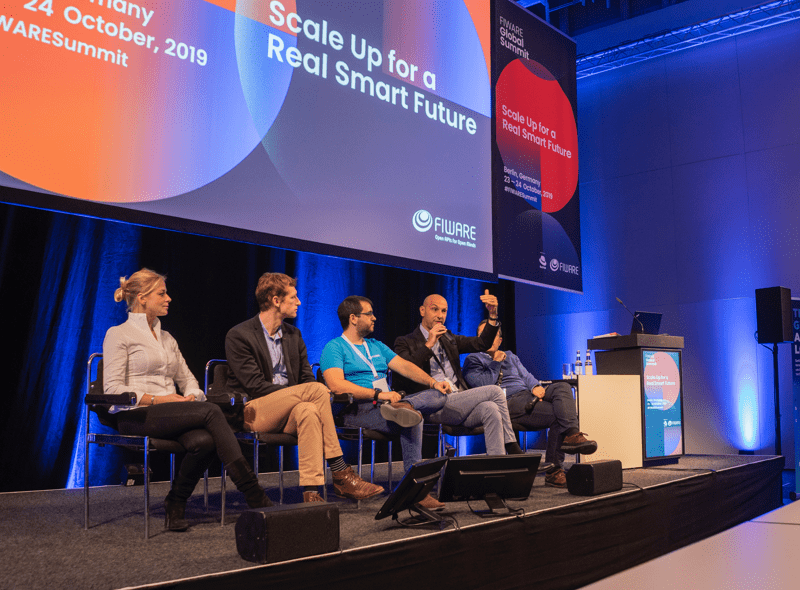 Call for Contributions
Are you a FIWARE user, FIWARE researcher, open source or domain expert, is your solution a Proof of Concept (PoC), or do you have a strong interest in using FIWARE in the near future? Share your stories, insights, experiences, and vision with more than 700 participants seeking to succeed in the digital economy.
DEADLINE: MARCH 13 2020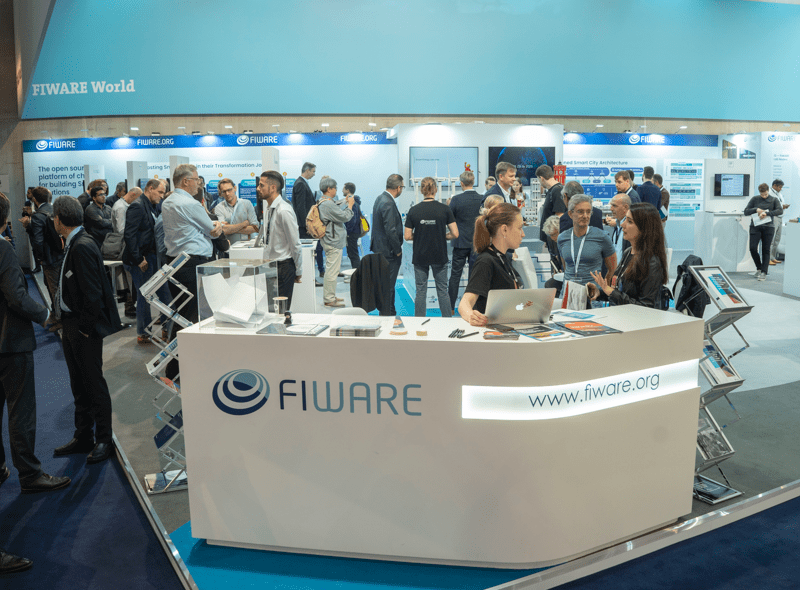 Exhibition Area
More information coming soon.
Bringing together renowned speakers and leading experts, the FIWARE Global Summit is the event for those interested in the development of smart solutions based on open source technologies as well as the latest trends and standards on IoT communication protocols, data management and sharing, access control, security, and interoperability.
The Early Bird ticket offer ends on 30 April.
General Admission
Early Bird
Individual Members
Early Bird
Platinum & Gold
Early Bird
Student Pass
Standard Price
Discover what the world's smartest open companies, cities, universities and developers are doing differently to succeed in today's and tomorrow's digital economy.
Early Bird tickets are available until 30 April.
Do you have any questions about the FIWARE Global Summit? Please contact the team at globalsummit (at) fiware (dot) org
FYCMA
Av. de José Ortega y Gasset, 201,
29006 Málaga, Spain