TICKET SALES OPEN SOON. WATCH THIS SPACE. FIWARE continues to evolve globally to be what smart economies need us to be: fueling your growth strategies through scalable innovations, open, reliable, and really smart.
Join us at the FIWARE Global Summit in Berlin to discover what the world's smartest open companies, cities, universities or developers are doing differently to succeed in tomorrow's digital economy.
10 unbeatable reasons why to join
Extended Summit Program with lots of new features with more than 1,000 participants.

Co-hosted with the Smart Country Convention in Berlin.

More than 70 sessions, panels, workshops, and keynotes.

20 FIWARE members co-exhibiting in the FIWARE community booth.

Answers to your questions, and solutions to your development and business challenges.

iHubs Growth Program and new 'Do-It-Package'.

Startup Day featuring Startups and VCs.

Spanning the industries of Smart Industry, Smart Energy, Smart AgriFood with a Special Track on Smart City Showcases.

Brand new Track on Trends and the Disruptive Future (FIWARE with AI, Blockchain, Big Data, IoT, …).

…and meet the Community: Meet-the-Open-Minds Aperitivo and FI-Night.
Our 6 Summits in a nutshell

Leave your mark on our 7th edition
Are you a FIWARE user, FIWARE researcher, Open Source or domain expert, is your solution a Proof of Concept (POC), or do you have a strong interest in using FIWARE in the near future? Share your stories, insights, experiences, and vision with more than 1000 participants seeking to succeed in today's digital economy. How are you transforming markets for the better with Open Source technology? Let us know!
Submit your proposals by August 16th, 2019.
We look forward to welcoming a diverse audience

Find out who will be taking the stage
We are working hard to get the greatest, most innovative speakers on stage for you!
Shortly we will be adding the first confirmed speakers to the website. STAY TUNED!
COMING SOON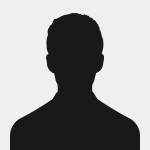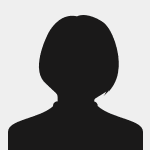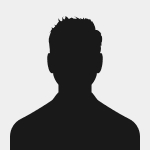 Take your involvement in the event to the next level


Discover the highlights from our previous Summit