COVID-19 has no doubt changed the course of this year in more ways than we could have ever imagined, but we are even more determined to make 2020 a fantastic year for the Open Source ecosystem and FIWARE. Though travel limitations and other restrictions have made it difficult to organize the upcoming FIWARE Global Summit as the top-quality presential event that we know it would be, we look forward to finding other, online ways in which we can come together and share our stories.
We are re-directing the Summit and transforming the event into FIWARE digital experiences and selected FIWARE sessions, some of which will be integrated into the Greencities Forum for Urban Intelligence and Sustainability in Málaga, Spain. Other sessions are already integrated into our brand new FIWARE Domain Day series, such as the FIWARE Energy Day, FIWARE Green Economy Day (July 23), or FIWARE Tourism Day (July 30). In the meantime, we will also be adding additional #WednesdayWebinars and new Business Boost Webinars. Then, in 2021 we will be back with a brand new live event. Stay tuned for more information.
The FIWARE Global Summit is one of the leading open source conferences for entrepreneurs, public administrations, academia, developers, startups, and technologists.
It is a must-attend event for those who want to change the world and transform markets for the better, based on recognized open source technology – from startups to SMEs and global enterprises. FIWARE continues to evolve to be what smart economies need us to be: fueling your growth strategies through scalable innovations, open, reliable, and really smart.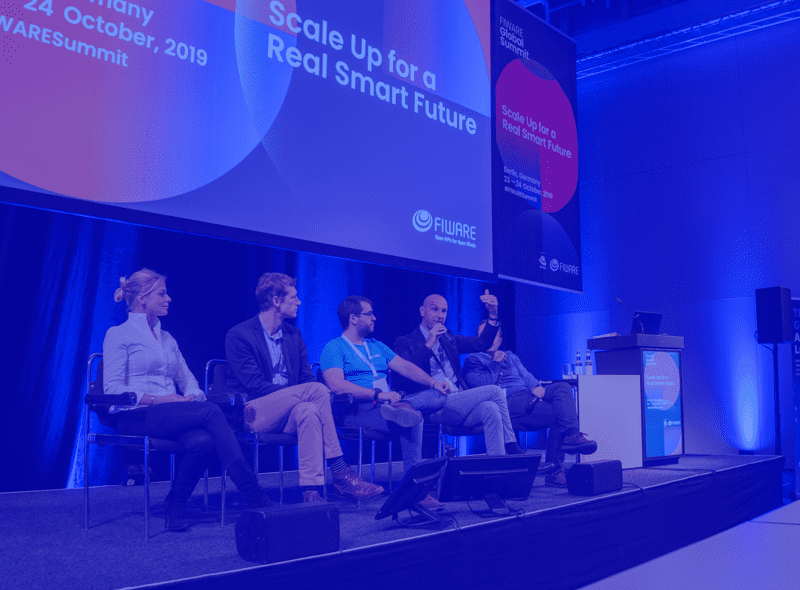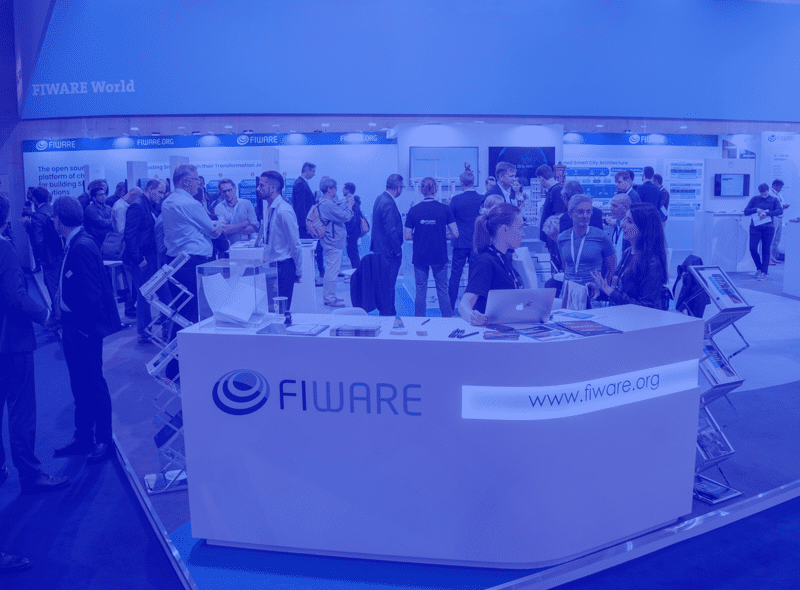 Meet our fantastic Institutional, Community and Media Partners.
Discover what the world's smartest open companies, cities, universities and developers are doing differently to succeed in today's and tomorrow's digital economy.
Do you have any questions about the FIWARE Global Summit? Please contact the team at globalsummit (at) fiware (dot) org