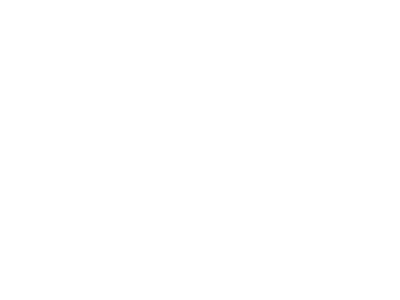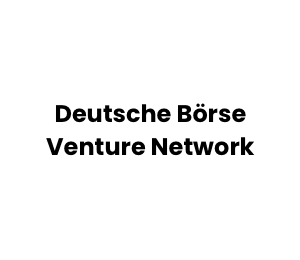 Deutsche Börse Venture Network
Deutsche Börse AG is making a large-scale effort to strengthen and expand venture capital financing in Germany and Europe. We believe in the power of innovative ideas – for a better future.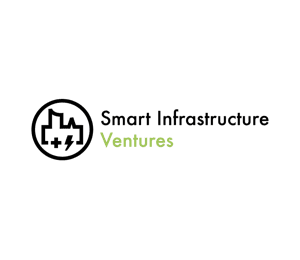 Smart Infrastructure Ventures
Smart Infrastructure Ventures is an early-stage German VC fund investing in SmartCity, Energy, eHealth and related areas.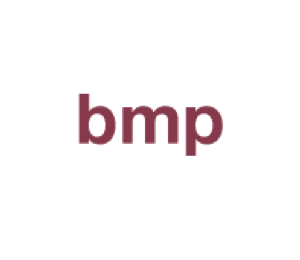 bmp Ventures
bmp Ventures is an innovative Venture Capital Company from Berlin.Since 1997 we've been investing Smart Money in Early Stage and Growth Startups. We finance ingenious business models with outstanding teams, who build fast-growing and sustainably profitable enterprises.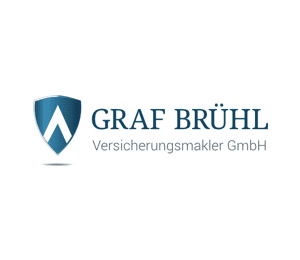 GRAF BRÜHL Versicherungsmakler GmbH
We are Insurance brokers specialized under others on the real estate industry, Our role is to negotiate with the insurer to help our clients to get a better deal, and then help our clients to make and manage their claims. As a platform business we are looking for investments opportunities to manage our digitilization process as fast as possible, keeping the focus on the needs of our clients.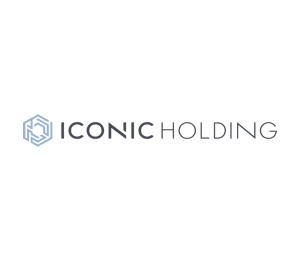 Iconic Holding
Iconic Holding brings a wealth of professional financial experience to the crypto assets and blockchain industry, creating trusted financial vehicles and business opportunities for investors. Benefit from consistent performance in an ever-growing range of strategies from ventures to passive management. Our commitment to excellence in crypto asset management ensures quality investments and disciplined professionalism.