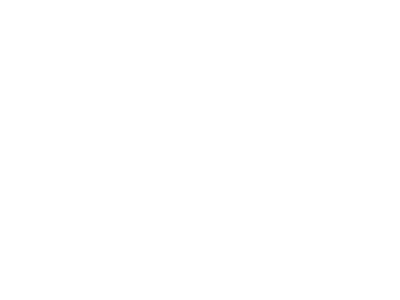 THE STARTUPS
STARTUP DAY
24 OCTOBER I BERLIN, GERMANY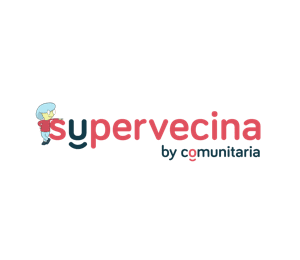 The bridge between smart city and smart home: Smart Neighbourhoods with a SaaS powered by an IOT+DLTs Hub. The mission is "To bring Homeowners' Associations (HOAs) into the technological age". The problem & Solution: 80.000 annual court cases (4% of total) are related to HOAs just in Spain. Only 12,2% of homeowners are happy with their current HOA management.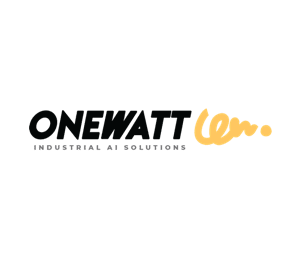 Industrial motors will have problems. If not diagnosed in time, they can result in massive losses, due to unnecessary repairs, or even worse, unplanned downtime.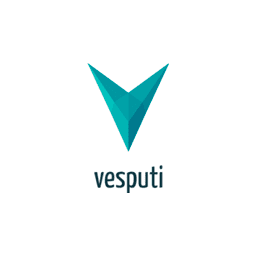 Public transport plays a key role in the sustainability of a smart city. With more than 11 billion journeys per year, public transport is the core of urban mobility.The company help transport companies and mobility providers to exploit this potential!