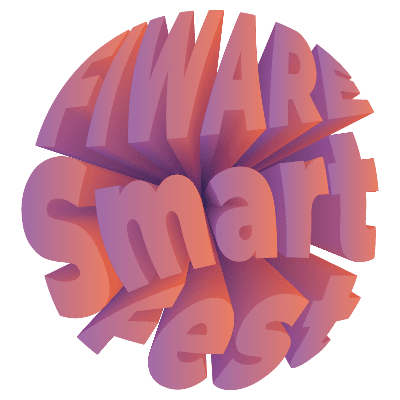 Get ready for three days of world-class innovation, collaboration, and networking
We are missing our annual FIWARE Global Summits; meeting our community and partners in person, networking, planning joint strategies and activities, and supporting cities and organizations to become smarter, more resilient, and sustainable. That's why we are excited to invite you to the virtual FIWARE Smart Fest.
The biggest virtual FIWARE event of the season is free of charge for all attendees. Grab your tickets to this unique interactive event.
Join deep dive sessions on FIWARE's focus domains, including Smart Cities, Smart Industry, Smart AgriFood, and Smart Energy.
Discover interesting use cases using FIWARE open source tech from various fields: digital twin, robotics, smart data models, and more.
Listen to the latest and greatest in tech, including updates regarding GAIA-X, data sovereignty, data spaces, and of course, FIWARE tech.
There is a world of opportunities with FIWARE! Discover the power of FIWARE open source tech, how to join the community and more.
The FIWARE Accelerator DAY is an unmissable event for startups and SMEs with presentations from accelerators and investor partners.
Meet our featured speakers
A thrilling three-day community program
By the community, for the community (and beyond). Three days of exciting deep dive sessions showcasing the power of open source, outstanding use cases that are leading by example, trending topics in tech, the FIWARE Accelerator DAY, interesting discussions, networking opportunities, and much more.
*Please note: All timings are shown in CEST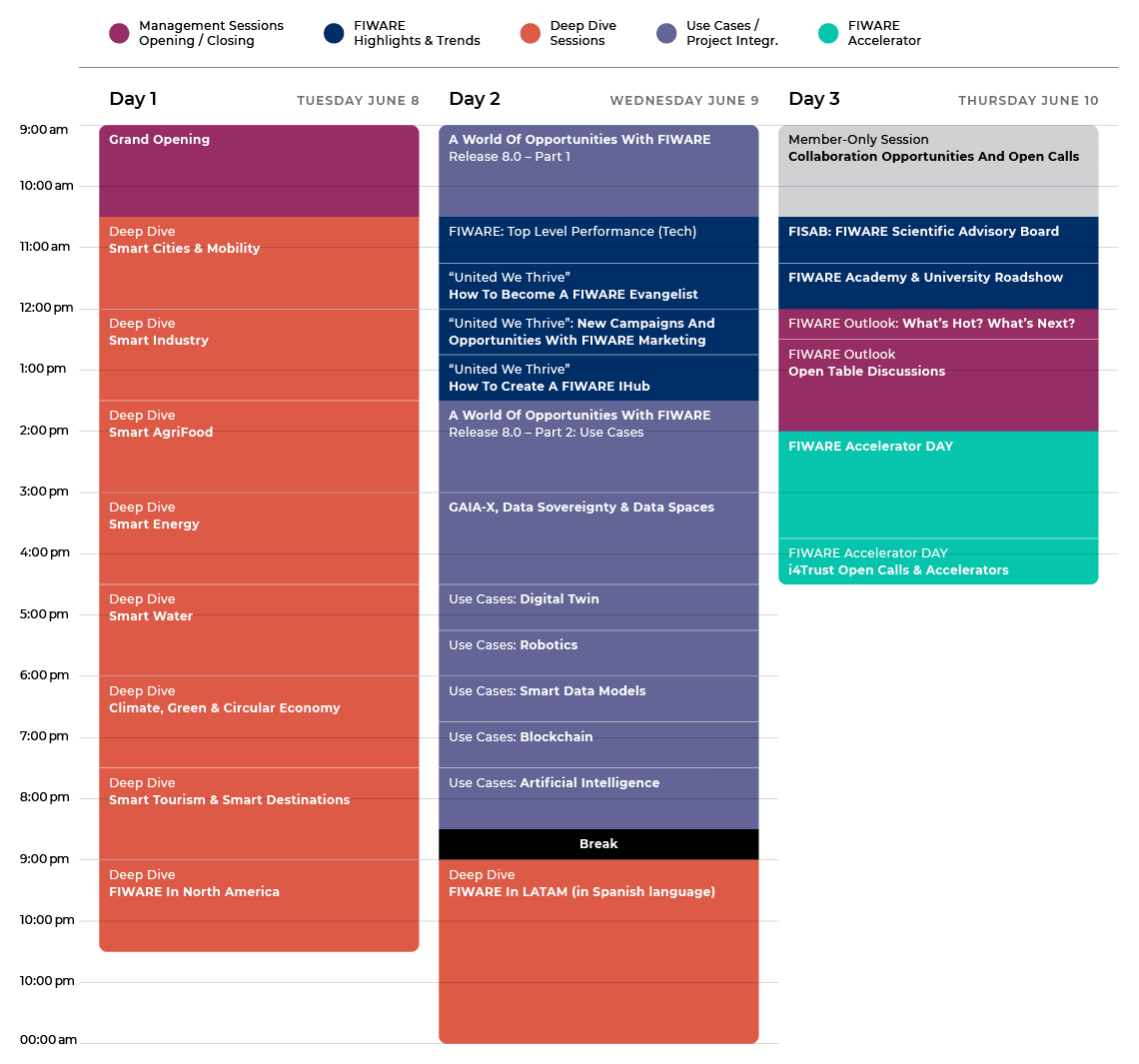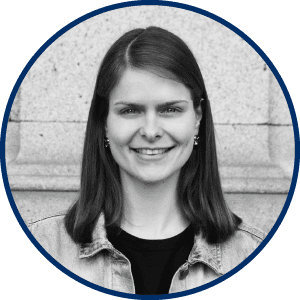 Charlotte Kotterman
Community Manager
Get in touch
Need support? Please contact Charlotte.